Estimated read time: 2-3 minutes
This archived news story is available only for your personal, non-commercial use. Information in the story may be outdated or superseded by additional information. Reading or replaying the story in its archived form does not constitute a republication of the story.
Carole Mikita reporting Shopping, the arts and social networking all have come together in a new Web site called yourLDSneighborhood.com. It's a place hoping to attract millions of Latter-day Saints.
This is an independent business venture, and the LDS Church does not sponsor this Web site nor endorse it. The site is something that a few LDS business people say the Latter-day Saint community has needed for a while.
The neighborhood looks like a small-town America Main Street. Each one of 14 buildings represents a different block. Each block has a sponsor, and you can literally walk the block.
It also includes what the creators call "newsstands," interactive spaces where users can blog about what they like or need, tell about an experience, or add a movie review.
The focus, they say, is the consumer. They want to make shopping more convenient for those who don't live along the Wasatch Front.
"You meet with some of these people and it's a five-hour drive to the nearest big city. This is going to help them immensely, and that's one of the reasons we did it," explained site founder Gaylen Rust.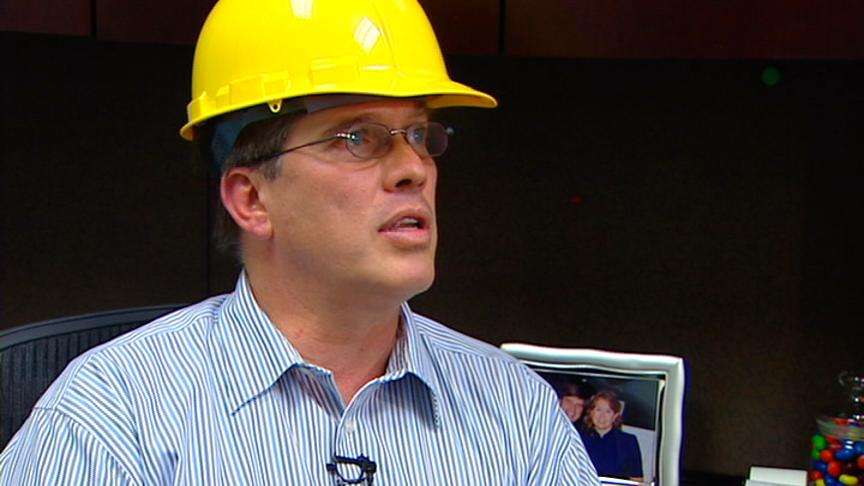 Another reason is to provide a venue for musicians, artists and authors who are either just getting started or willing to create their own marketing. The site is not, they say, in competition with LDS book or music stores.
"There are musicians out there doing rock music with great lyrics that really don't have a venue. So, what I've tried to do is create a venue that everybody has a chance to be part of," Rust said.
Such as author James Dashner, whose latest book is a fantasy tale for teens. He also writes a biweekly column for the Web site. "When my first article ran, the site to my regular blog also increased dramatically for the next couple days. So, I see it as a good thing for aspiring artists," Dashner said.
YourLDSneighborhood.com actually launched quietly on Nov. 1. So far, 20 companies and 40 authors are part of the site.
×
Related links
Most recent Utah stories