Estimated read time: 2-3 minutes
This archived news story is available only for your personal, non-commercial use. Information in the story may be outdated or superseded by additional information. Reading or replaying the story in its archived form does not constitute a republication of the story.
Sam Penrod reportingThere is yet another casualty to report from the underground gas leak in Gunnison. The town's historic theater is now closed because fumes inside have reached dangerous levels.
The unsafe levels of fumes were discovered during our visit in Gunnison Thursday. The fumes contain the chemical benzene, which is a carcinogen.
It has forced the theater, which community members have fought to keep open, to close its doors until the fumes can be cleared.
The Casino Star Theater was scheduled to open with a new release Friday night, but now the marquee reads: CLOSED.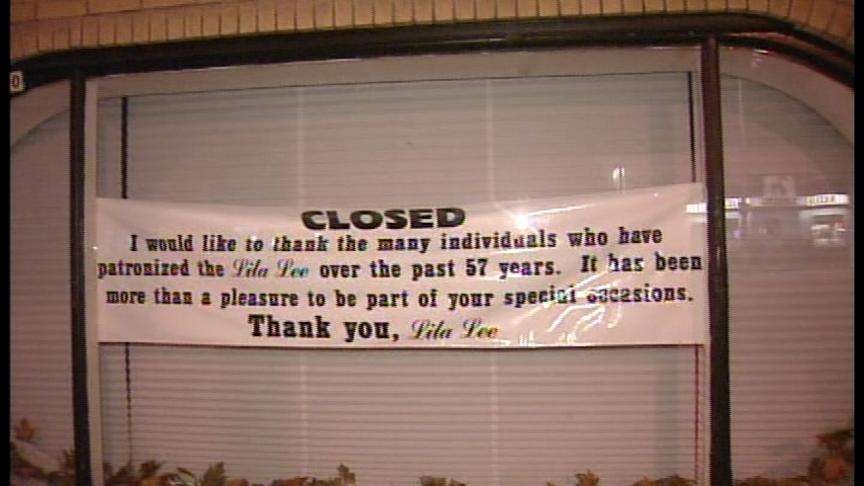 Peter Stirba, Gunnison city attorney, says, "We had the unfortunate situation where the Casino Star Theater has to close for the foreseeable future because there are toxic fumes in the theater which exceed safe standards."
It's another blow to the community after 19,000 gallons of gasoline leaked from an underground tank at a Top Stop gas station.
Lori Nay, with the Casino Star Theater Foundation, says, "It's been here 95 years, and it's been supported by the community for 95 years, and we think it is the longest continuous theater in the nation."
A nonprofit community organization bought the theater three years ago and has been working to raise money and get grants for renovations.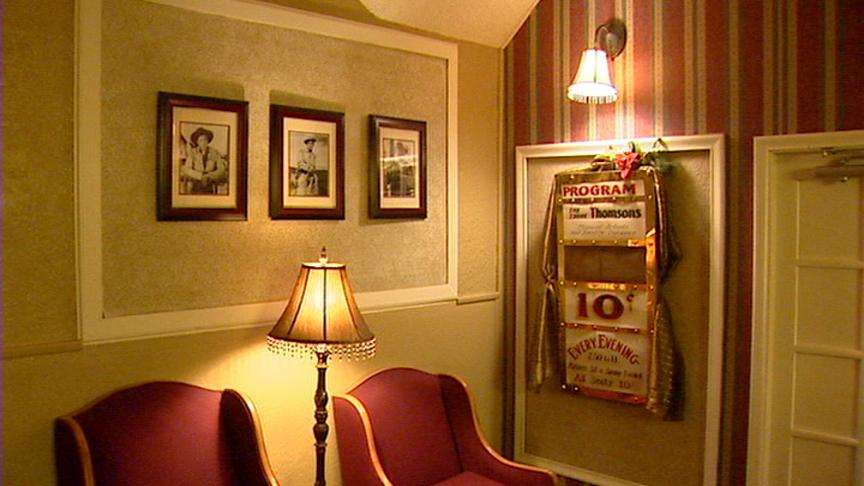 Work on the unique facade of the theater is scheduled to start in just 10 days. Diana Spencer, with the Casino Star Theater Foundation, says, "It's a very beautiful building, and it says something about the spirit of the people who were living here and built the community that this became a part of. What are we, four, five generations now who have enjoyed this theater?"
In the last two weeks a formal dress store has closed because of the fumes, three families have had to move out of their homes and city leaders fear all of the effects of the leak haven't been felt yet.
Stirba says, "This is one of the largest release of petroleum or gasoline ever in the history of this state, and so it takes quite awhile to get a handle on precisely the extent, the magnitude and impact on the citizens."
Stirba has been the attorney for Gunnison City for the last six years. But the city now has retained him to look into possible litigation against Top Stop.
As for the Casino Star Theater, the city hopes to get it ventilated and have it open later next week.
×
Related links
Most recent Utah stories