Estimated read time: 1-2 minutes
This archived news story is available only for your personal, non-commercial use. Information in the story may be outdated or superseded by additional information. Reading or replaying the story in its archived form does not constitute a republication of the story.
Jed Boal reportingWe hear new warnings about global warming every week. Most scientists agree that one key to the solution is to reduce carbon dioxide emissions.
Utah scientists are pioneering radical technology to get rid of the gases. They want to capture CO2 emissions from coal-fired power plants and bury them in the ground.
That's the idea behind an $88 million project launched today by University of Utah researchers. Dr. Brian McPherson is a carbon expert recently hired by the university for the Utah Science Technology and Research Initiative. He says, "There's technology and a lot of knowledge that's been developed in the last 30 years to perfect the process."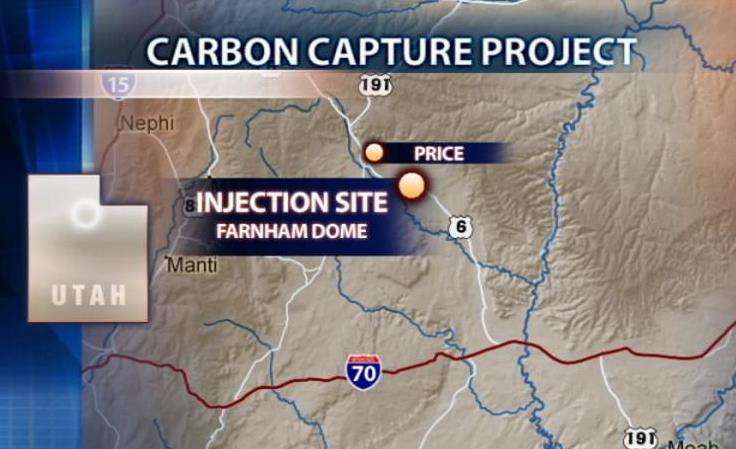 Coal-fired power plants generate 90 percent of our electricity in Utah.
Next spring, a team will start pumping carbon dioxide into the ground and store it for centuries at a site near Price.
They'll pipe in naturally occurring CO2 from Farnham Dome and possibly gases from a coal bed methane operation. McPherson says, "Inject it into the Jurassic and Triassic sandstone, spend four years injecting and another six years monitoring."
They're already testing in an oil field in southeastern Utah to see if the CO2 will stay underground.
The gas is compressed into liquid, moves away from the injection site, dissolves into brine, and then over hundreds of years, crystallizes.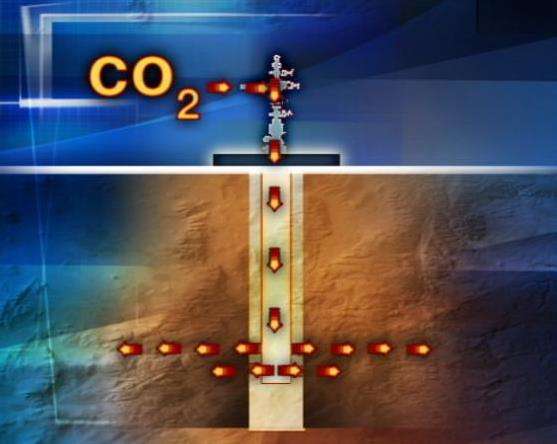 Gov. Jon Huntsman Jr. says, "You are sitting and standing at ground zero for the kind of innovation and breakthroughs and technologies that will realistically be part of our lives over the next decade."
In practical application, attached to a power plant, it's expensive technology, but efficient. Ultimately, we'd all pay the difference in our power bills.
At least $30 million from this project will be spent in Utah.
If the industry develops, it could mean new high-paying jobs.
×
Most recent Utah stories