Estimated read time: 2-3 minutes
This archived news story is available only for your personal, non-commercial use. Information in the story may be outdated or superseded by additional information. Reading or replaying the story in its archived form does not constitute a republication of the story.
Courtney Orton reporting More than 2 million people will fly each day next week for the Thanksgiving holiday. If you're one of those, traveling could actually be easier this year.
President Bush hopes measures he announced today will help reduce flight delays and traffic congestion. Meanwhile, crews at the Salt Lake International Airport are gearing up for the busiest travel week of the year.
Today, President Bush announced, "Airlines have agreed to make more staff available to expedite check-in and boarding, to set aside extra seats, and even extra planes."
To reduce delays, Bush says those commercial planes will be able to fly in unused military airspace.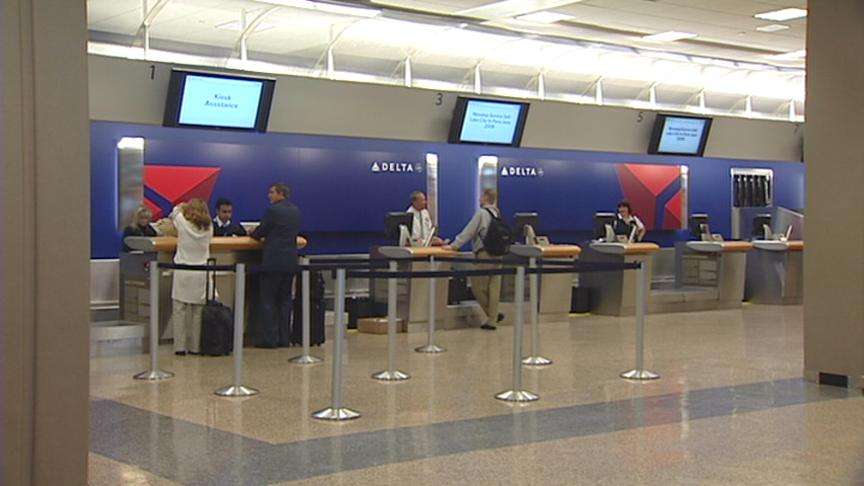 However, there are some things travelers are still worried about. "I'm actually leaving a little early so I can get out there and don't have to go through the long lines again," one traveler said.
The Transportation Security Administration (TSA) says rest assured: it will do all it can to get you through those long lines quickly. "We prepare by getting more employees here, making sure that all of our lanes are open," explained Earl Morris, federal security director for TSA.
Morris says things will go faster if you are prepared. "Look through the bag before you pack it, and then pack it neatly so it's easy to look in," he suggested.
The TSA suggests you wear slip-on shoes and loose clothing, and don't wrap Christmas packages unless you plan on re-wrapping them.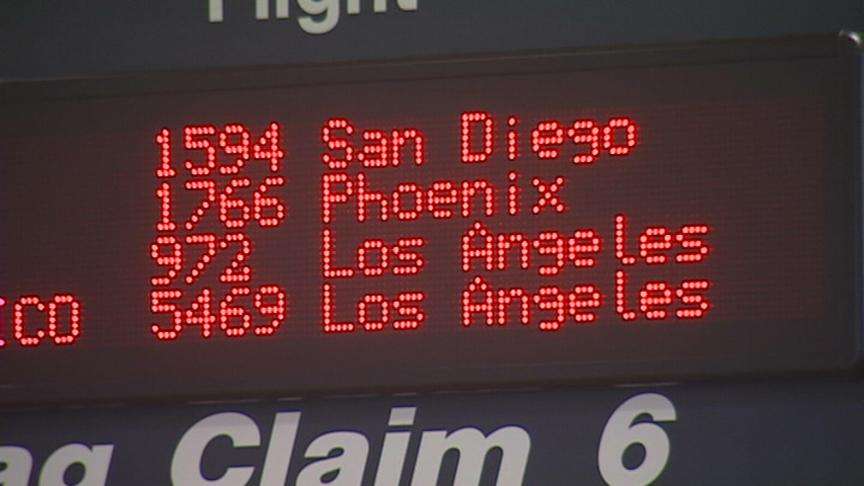 Airport officials suggest before you even pull out of the garage call your airline and see if your flight is running on time.
Also, new economy parking lots at the Salt Lake airport, e-parking (where you pay for parking with a credit card ahead of time), as well as extra shuttle buses should make your day of travel a lot easier.
Of course, people won't only be traveling by air this holiday season. AAA reports high gas prices are not deterring travelers. The company expects a record 38.7 million Americans will travel 50 miles or more.
×
Related links
Most recent Utah stories