Estimated read time: 2-3 minutes
This archived news story is available only for your personal, non-commercial use. Information in the story may be outdated or superseded by additional information. Reading or replaying the story in its archived form does not constitute a republication of the story.
Sandra Yi reportingA Highland man made a simple mistake that could cost him his business. Now he is asking for help to find the key to his business.
Don Peterson tunes pianos for a living. Last week he accidentally left his toolbox on the job, and someone took it.
Police told Eyewitness News about the story in hopes it would encourage someone to do the right thing.
Don Peterson, 82, keeps pianos in perfect pitch. It's been his job and his passion ever since Peterson retired from the Utah Symphony 16 years ago. "There are a lot of pianos that need to be tuned," says Peterson. "In fact, I never met a piano that didn't need to be tuned."
Peterson explains that he's alone now, and that his job forces him to get out of the house and meet people.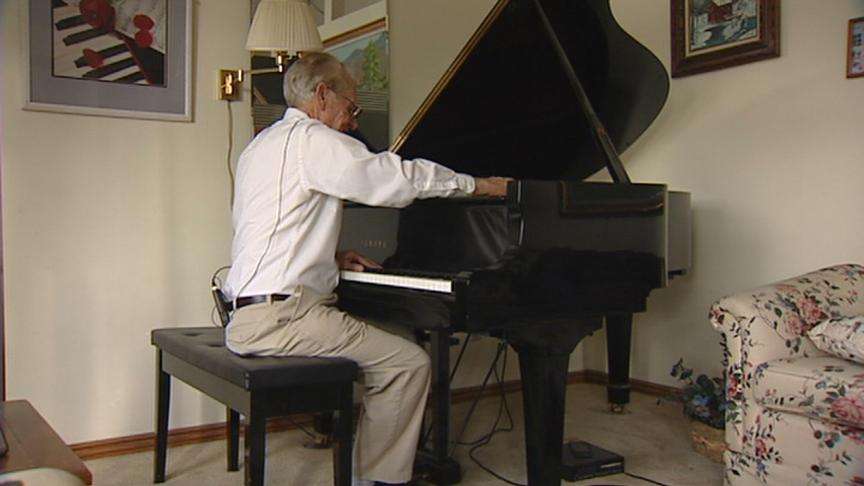 Last Wednesday, Peterson went to a job in the area of 1190 East and 1040 North in Orem. He had his toolbox and extra tools to repair a piano. He loaded his car, but accidentally left the toolbox on the curb. Peterson says, "I got home and say, 'Where's my toolbox?', went back and it was gone."
The toolbox contained specialized tools; some of them Peterson designed himself. There was also an electric tuner, which costs $1,600.
"This is something I hope I get back because to replace these are going to be quite expensive for me," says Peterson.
He says the tools are only useful for tuning pianos, and pawn shops won't know what they are.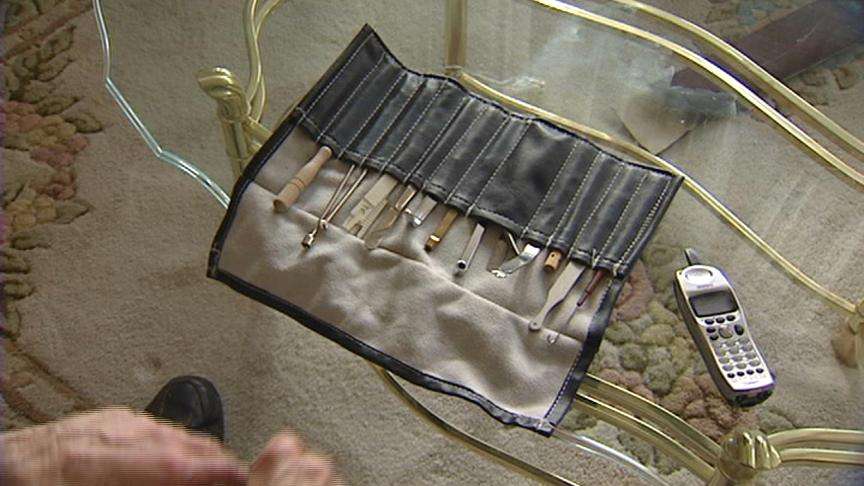 But they're priceless for the work he does. "This kind of grinds things to a halt in my business," he said. "Gosh, if you got them, please call me 'cause I need them so badly."
Police hope the person who took the box just hasn't had a chance to report it to them.
If you have any information, call the Orem Police Department.
×
Most recent Utah stories