Estimated read time: 2-3 minutes
This archived news story is available only for your personal, non-commercial use. Information in the story may be outdated or superseded by additional information. Reading or replaying the story in its archived form does not constitute a republication of the story.
Ed Yeates reporting If you've been suffering from bronchial and sinus congestion or laryngitis, you're not alone. Community clinics have been seeing a surge of infections lately.
Most of the bronchial complications physicians are seeing right now are the by-products of a virus, but they also say the bad air could be aggravating the symptoms.
"We are seeing a lot of laryngitis, pharyngitis, bronchitis and sinusitis. It's keeping us busy with our urgent care clinic," explained Dr. James Peterson of the Foothill Family Clinic.
Dr. Peterson and his colleagues have seen an upswing in these infections lately, not only among patients but employees as well.
Amy Bateman doesn't have the flu, but one of the grand imitators among a host of viruses that can take you down. "Little bit of a sore throat, not too bad; mostly in my sinuses and congestion and a lot of phlegm, big cough," Bateman described.
Dr. Susan Edwards, also of the Foothill Family Clinic, says, "This is some other kind of virus that's really affecting people's voice and cough, and they don't get better."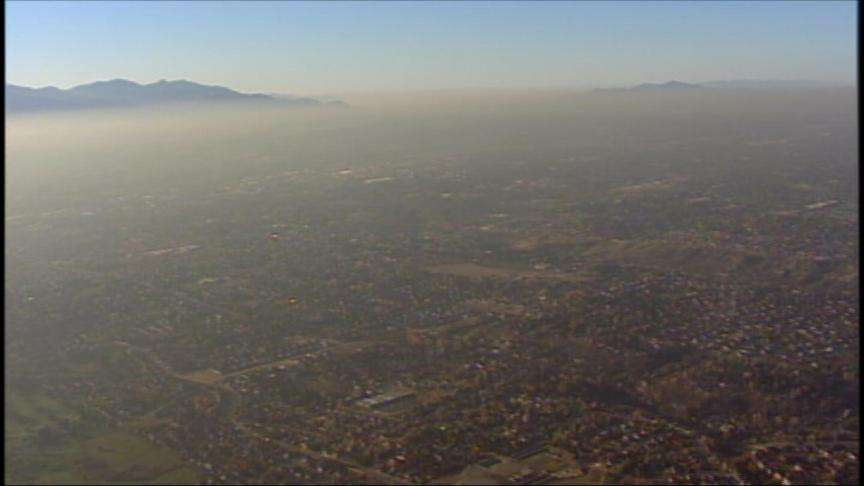 At least not right a way, symptoms can linger. For some patients, Dr. Edwards says the bad air outside may actually aggravate what the viral infection kicked off. "I'm seeing a lot of bronchitis infections, more laryngitis, a lot of upper respiratory complaints. I think a lot of people are actually having problems with air as well," Dr. Edwards said.
Dr. Peterson says family physicians are also seeing a surge in gastrointestinal sicknesses. Not rotavirus or crypto bacteria that surfaced this summer in swimming pools, but yet another virus that is part of our seasonal garden variety of villains.
"The bugs that attack the digestive system, vomiting and diarrhea, [have been] enough to land several children in the hospital needing support to get them through it," Dr. Peterson explained.
For the upper respiratory complaints, you know the routine: Get plenty of rest, keep up on fluids, and treat your symptoms as best you can. If they persist more than a week, see your doctor.
×
Most recent Utah stories