Estimated read time: 3-4 minutes
This archived news story is available only for your personal, non-commercial use. Information in the story may be outdated or superseded by additional information. Reading or replaying the story in its archived form does not constitute a republication of the story.
ESCALANTE, Garfield County — When Utah Highway Patrol helicopter pilot Shane Oldfield describes finding William LaFever alive in the Escalante desert, the word "lucky" comes up often.
"It was really a needle in a haystack kind of thing," Oldfield said. "The stars aligned for him just right."
After going missing in the desert for three weeks, LaFever was spotted sitting in a river Thursday afternoon by Oldfield and Deputy Ray Gardner of the Garfield County Sheriff's Office as the two flew overhead. LaFever was out of food, dangerously emaciated and near death.
---
It was really a needle in a haystack kind of thing. The stars aligned for him just right.
–Shane Oldfield, UHP pilot
---
"He looked like he might have had only another day in him," Gardner said. "I couldn't believe it. We felt it was so unlikely we would find him."
LaFever, a 28-year-old man with autism, had called his father from Boulder in early June to say that some of his hiking gear had been stolen and he had run out of money. He told his father he would make his way to Page, Ariz., where he'd be able to receive a wire transfer.
Officials said LaFever decided to hike down the Escalante River to Lake Powell, where he would catch a boat ride to Page. Oldfield said the plan was all but impossible, especially considering the limited food and equipment that LaFever had with him.
"He set off without any food and he had been out three weeks," Oldfield said. "He couldn't walk. He couldn't crawl. He was down to rolling."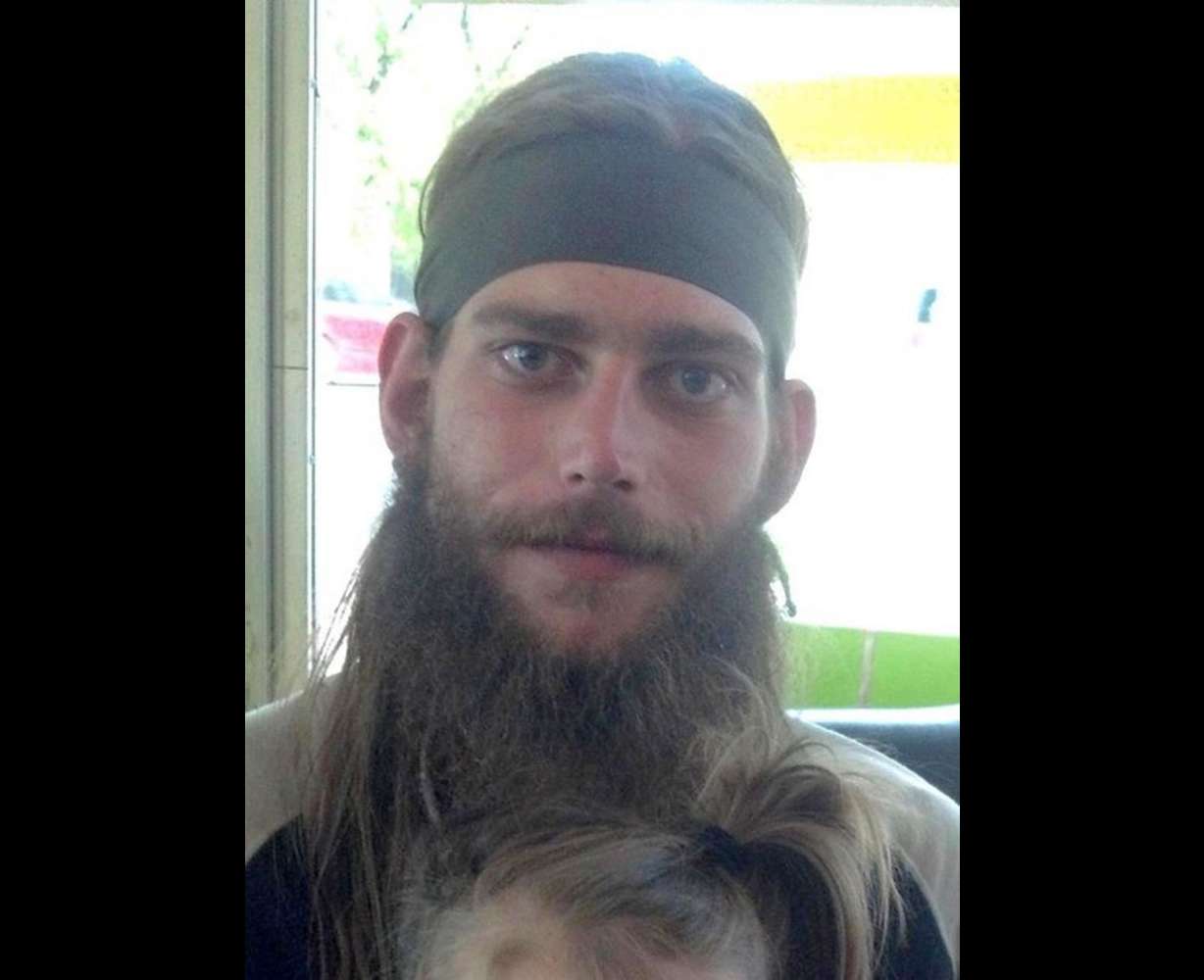 Garfield County officials on Monday received a phone call from LaFever's sister, explaining where LaFever was heading. The family hadn't heard from him in weeks and they were calling for help.
In planning a search for LaFever, Gardner was able to draw on a search and rescue class he had taken recently, which instructed him that individuals with autism are drawn to water.
"Something about the water is comforting, or soothing to them," Gardner said. "The lesson for me is no piece of information is useless."
Oldfield said they were on their first pass over the river when they saw LaFever sitting in the water, waiving his arms, approximately three to four miles upstream from Lake Powell. Oldfield said LaFever told him he had been in that spot for several days, too weak to continue on, and had eaten only two frogs and some roots in the weeks since leaving Boulder.
LaFever was flown to Garfield Memorial Hospital in Panguitch Thursday and was reportedly in stable condition. He has since been transferred to another hospital, but a spokesman for Garfield Memorial declined to say where.
Oldfield said they were able to find LaFever quickly because he was in the open and had stayed near the river instead of wandering off.
"When people are where they're supposed to be, we can find them fairly quickly," he said.
Gardner agreed, saying that if LeFever had left the river and attempted to travel over land he likely would not have lasted more than a few days.
"It was certainly a relief for me to be able to call a family and say 'we found him,'" Gardner said. "To be honest, I expected a different outcome."
Contributing: Sam Penrod and Alex Cabrero
×
Photos
Related stories
Most recent Utah stories