Estimated read time: 2-3 minutes
This archived news story is available only for your personal, non-commercial use. Information in the story may be outdated or superseded by additional information. Reading or replaying the story in its archived form does not constitute a republication of the story.
Nicole Gonzales reportingVeterans make up only 11 percent of the general population, but they make up 25 percent of the homeless population.
Those numbers are from a new report released today by the National Alliance to End Homelessness.
Here in Salt Lake the situation isn't much better. This issue certainly is not just a national problem. Here in Utah, there are 1,500 homeless veterans per year. And the veterans hospital in Salt Lake thinks that number is about to rise once soldiers come home from Iraq.
The homeless we spoke to say they feel they should be getting more help from the government. Army veteran Vernon Butler says, "They're dragging their feet. Someday it'll come through, and I can get my own place."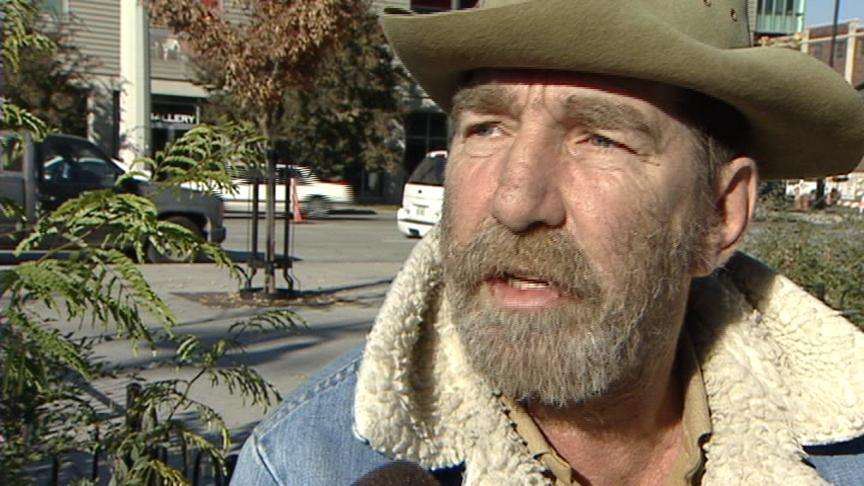 And finding affordable housing is difficult. In Utah, more than 2,100 veterans are suffering from severe housing cost burden and are on the cusp of living on the streets. Marine veteran E.J. White says, "I'm trying to get into housing through the VA [representative] to see if I can get into housing. There's such a wait. One friend got into housing after three years."
Butler says he feels trapped. "I feel betrayed a little bit. I shouldn't be here, shouldn't be in this position."
The Salt Lake City VA hospital is trying to create more housing opportunities through a Grant Per Diem Program. An official told Eyewitness News that this problem can't be solved by the government alone.
If any community organizations would like to help out, please call the Veterans Affairs hospital here at 801-582-1565.
And veterans returning home from Iraq say the federal government is doing little to protect their jobs.
According to the Associated Press more than 1,600 returning troops complained to the Labor Department in 2005 because their jobs were not held while they served, and the government would not help them fight for their positions. That is the highest number of complaints since 1981.
The report backs up findings from the American Bar Association, which recently noted in a report the government is not seen as an "advocate" for the returning veteran.
×
Most recent Utah stories