Estimated read time: 2-3 minutes
This archived news story is available only for your personal, non-commercial use. Information in the story may be outdated or superseded by additional information. Reading or replaying the story in its archived form does not constitute a republication of the story.
Amanda Butterfield reporting Gasoline prices rose two cents per gallon overnight, according to AAA. In fact, this week we've seen oil prices climb closer and closer to $100 a barrel.
It's not easy predicting gas prices for 2008, but that's what Eyewitness News found different agencies have to do when working on their 2008 budgets.
Today we spent some time in Davis County and figured out how residents and students are hurt when gas prices rise. "Every time we see it that's the first thought, 'Oh no, not again,'" Davis County Clerk Auditor Steve Rawling said.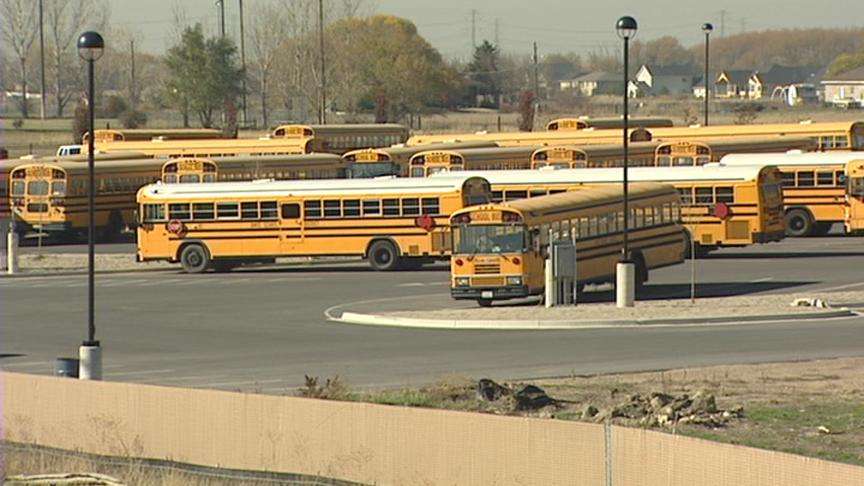 For the past three or four years, Rawling says it's been a real headache when trying to figure out the county budget. "We've got a budget that is $90.8 million, that's up about 3.5 percent this year from where we were at last year," Rawling said.
Where that extra 3 percent is spent is up to each department in the county. You can expect a lot of it to go toward fuel.
Folks at Davis County School District are trying to deal with the rising prices too; mostly how to keep costs down with their fleet of buses. "This isn't a Geo Metro running down the street. This is a bus weighing over 26,000 pounds that only gets seven miles a gallon," explained Chris Williams, spokesman for the Davis County School District.
If prices go higher than what they're budgeting for in '08, it's the students who will miss out. "Oftentimes what we have to do is go to school and increase the price on field trips. So, they'll cut back on field trips, that sort of thing," Williams said.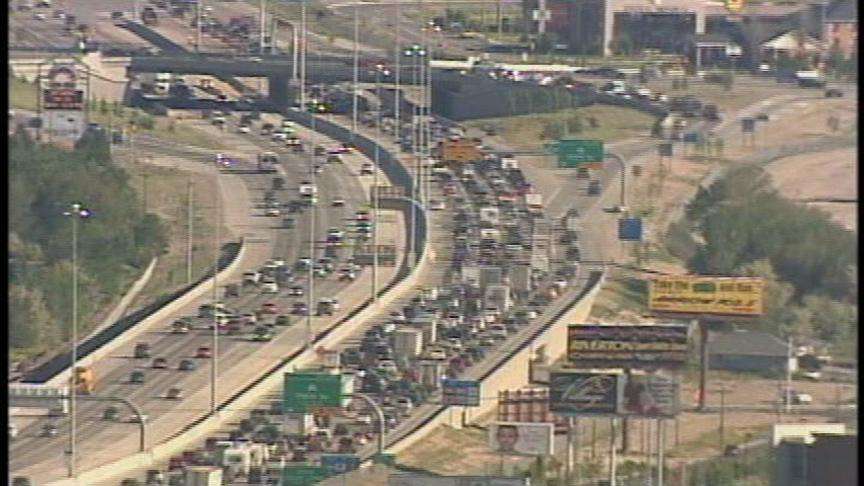 In Salt Lake County folks were so busy working on their budget they didn't have time to talk to Eyewitness News.
The Utah Highway Patrol officers also admit, with all the driving they do, rising prices aren't good for them either.
Eyewitness News also discovered the state is trying to curb prices at the pump by asking state employees to have conferences and meetings over the phone when they can, and when they do have to travel, carpool.
×
Most recent Utah stories