Estimated read time: 2-3 minutes
This archived news story is available only for your personal, non-commercial use. Information in the story may be outdated or superseded by additional information. Reading or replaying the story in its archived form does not constitute a republication of the story.
Sam Penrod reporting An Eyewitness News investigation several years ago revealed the pain and suffering of many police officers who became ill by cleaning up meth labs in the 1990s. Now there is some help for them that is showing promising results.
These police officers are working out, and sweating out, the toxins they got into their bodies from cleaning up meth labs unprotected. Many have suffered serious health problems, and now this detoxification program is helping some officers in a matter of days.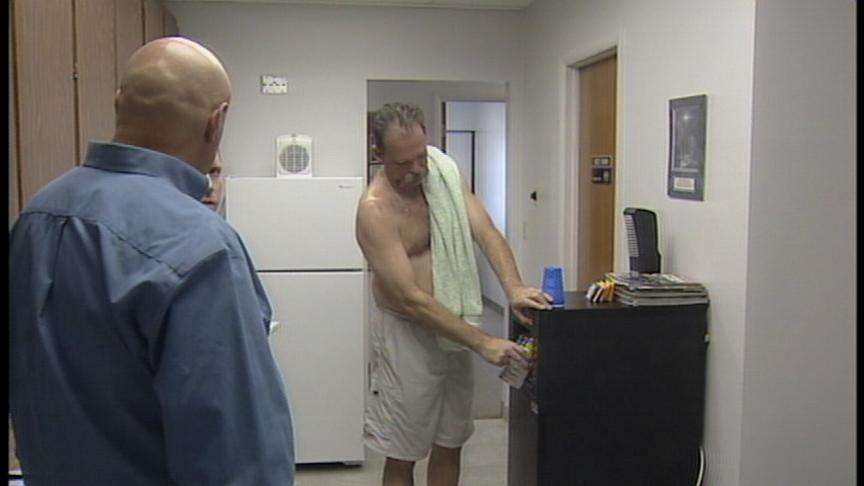 "About two weeks into the program I no longer had those symptoms, and I have not had any headaches or spasms for the last weeks, when I was having them every day for about 10 years," one police officer said.
The program being used is similar to one for firefighters and police officers who worked at Ground Zero in New York City. The doctor leading the program here is finding the officers are feeling better through exercise, time in the sauna and nutrition.
"One officer comes to mind who had debilitating headaches three to four days a week, and he's now headache-free for the first time in five years. Almost all of the officers, for one reason or another, have reflux disease, where the acids of the stomach go up the esophagus, and each of the officers who had that is now resolved," explained Dr. Gerald Ross.
Statewide, 110 officers have been identified as those who could potentially benefit from the program. The state attorney general has found money in his budget to get eight officers in this program to help them recover from exposure to meth chemicals.
Utah Attorney General Mark Shurtleff said, "There's been a lot of officers talking about how it's changed their personalities, and they are not as happy and fun-loving, so it's important to the families to get better; and if we get them better, they go back to fully productive police officers."
It's just another step in helping the men and women who face illness from cleaning up meth labs in the community.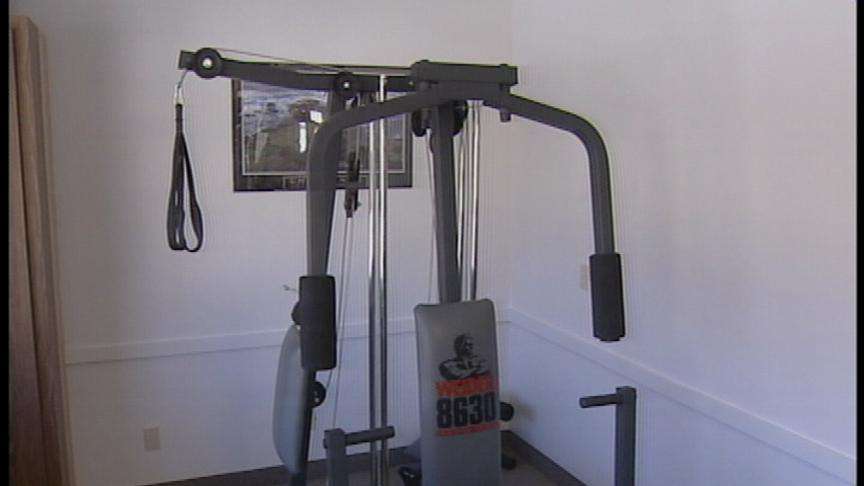 The attorney general's office recently gave a $50,000 grant to the Utah Meth Cops Project to treat the eight officers but wants to expand it.
The treatment is offered at the Bio Cleansing Centers of America's new facility in Orem, and donations for officers are being accepted.
×
Related links
Most recent Utah stories