Estimated read time: Less than a minute
This archived news story is available only for your personal, non-commercial use. Information in the story may be outdated or superseded by additional information. Reading or replaying the story in its archived form does not constitute a republication of the story.
SALT LAKE CITY — ESPN's Marc Stein is reporting Monday the Atlanta Hawks have "agreed in principle" to trade forward Marvin Williams to the Utah Jazz for point guard Devin Harris.
According to Stein a> the deal is still pending league approval.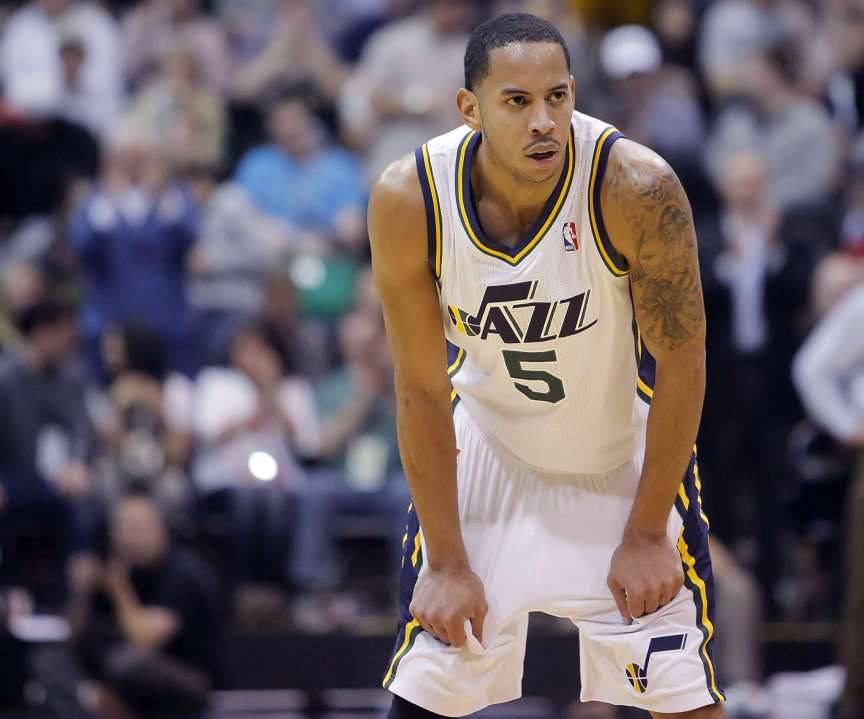 The trade of Harris comes days after the Jazz traded for PG Mo Williams as part of a four-team deal.
In that deal the Jazz gave up an $8.2 million trade exception.
Harris has one year left on his deal worth $8.5 million.
Marvin Williams, who was the No. 2 overall pick in the 2005 NBA Draft, one pick ahead of Deron Williams, has two years left on his deal at $8.3 million and $7.5 million.
On Friday, the Jazz exercised Jamaal Tinsley's team option for an estimated $1.4 million. Tinsley is a veteran backup point guard for the team. The Jazz also picked up small forward DeMarre Carroll's team option.
×
Related Stories