Estimated read time: 2-3 minutes
This archived news story is available only for your personal, non-commercial use. Information in the story may be outdated or superseded by additional information. Reading or replaying the story in its archived form does not constitute a republication of the story.
Alex Cabrero Reporting Candidates are spending hundreds of thousands of dollars for elections in Salt Lake City, but in one small Utah town they haven't spent a nickel.
In fact, just last week, there was still an election between "nobody" and "nobody," making it quite possible that someone could actually win a Henefer City Council seat with write-in votes.
That's a lot different than the races here in Salt Lake, but residents in the rural Summit County town say their way is pretty common, and it works.
Ask anyone in Henefer where City Hall is, and don't be surprised if they point you to Grumps. "Everyone knows if you're elected, you also become the public works department," Randy Ovard said.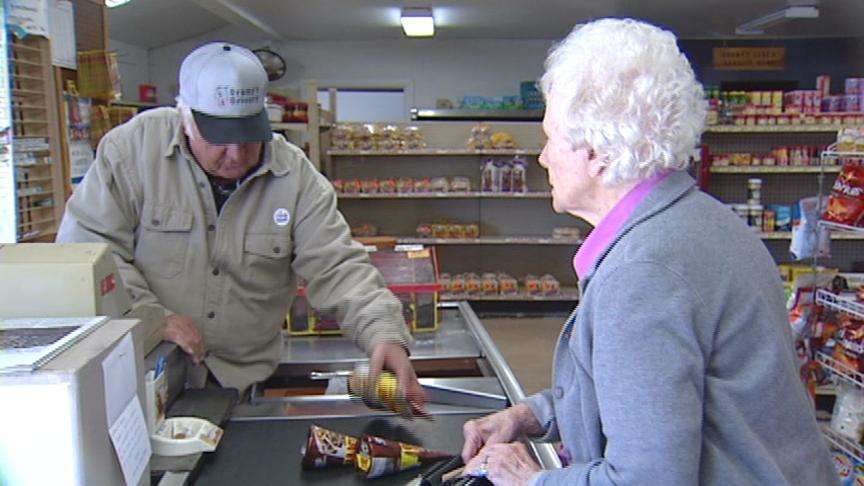 Ovard owns and works at his gas station and convenience store. He's also Henefer's mayor. "When they elected me as mayor I had absolutely no clue that I was running," he said.
That's right, two years ago Ovard won as a write-in candidate.
Just a few days ago there was an open city council seat no one was running for. That means Kathi Hammond could win it with just a couple of votes, or even Althea Richins; even though neither of them ran for the position.
Earleeen Paskett, the town clerk, says anyone who is voted in doesn't have to take the position. "Well, they have the opportunity to say no, you know, they can turn that down," she said.
This past weekend, though, a few signs started popping up throughout town. It seems one man decided to give it a try. "You know, sometimes people don't decide until the last minute," Paskett said, which, unlike big city races, saves a lot of campaign money.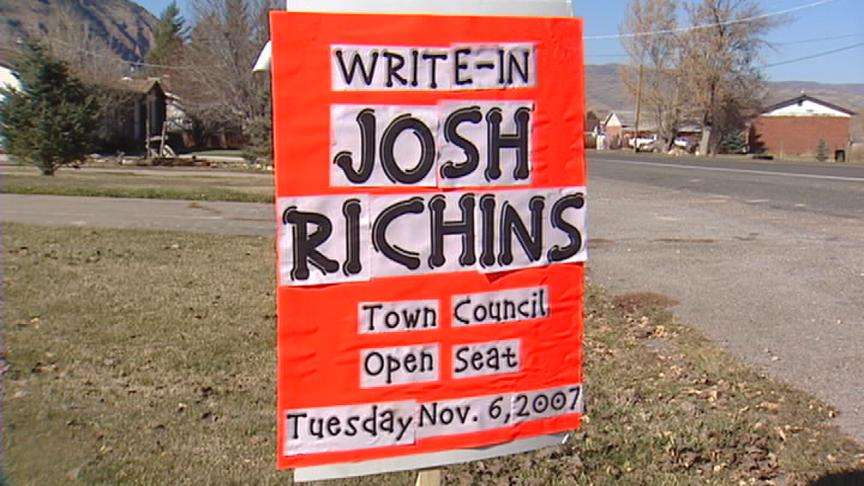 "The one write-in today hasn't spent anything other than a few posters," Ovard said.
If nobody ran for the open city council spot, and no one was elected as a write-in, the city council would advertise the position and then do interviews. They would then pick the best person, just like in a real-world job.
And what about that person who decided at the last minute to run? He'll probably win it.
×
Most recent Utah stories