Estimated read time: 1-2 minutes
This archived news story is available only for your personal, non-commercial use. Information in the story may be outdated or superseded by additional information. Reading or replaying the story in its archived form does not constitute a republication of the story.
(KSL News) Long-time pollster Dan Jones is keeping a close eye on today's elections as always, but he doesn't expect turnout to be record-setting.
This year, Jones says there is one issue in which last-minute campaigning may have changed voters' opinions. "I think Proposition 1 in Salt Lake City, in regards to the city jail house, could be turned over overnight; and I think that Mayor Rocky Anderson's comments raising doubt about the amount of money that's going to be allocated to it can really make a difference."
Because of those comments, Jones believes the proposition has a real chance of failing unless supporters get out and vote.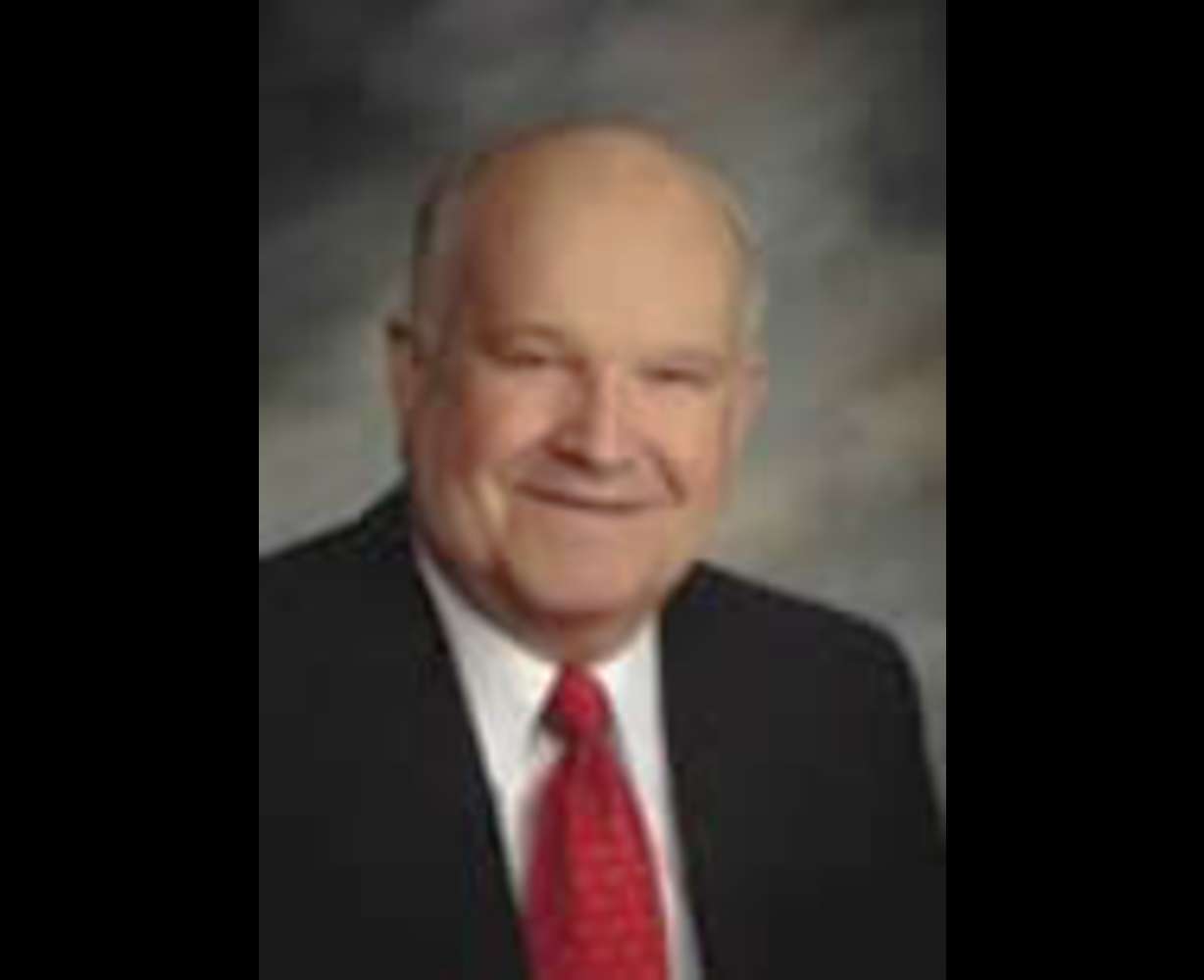 As for vouchers, Jones says the amount of money spent on the referendum on both sides is reminiscent the support and opposition of a few initiatives in the past, but he says $8.4 million is definitely a record. "This is a municipal year, and so this is huge for a year like this," Jones said.
However, Jones says despite this hot-button issue, voter turnout will not break a record. The record was set four years ago at 48.5 percent.
Jones says he thinks that next year will be a record for all elections since 1896. He says he expects to see over 80 percent voter turnout.
×
Most recent Politics stories