Estimated read time: 2-3 minutes
This archived news story is available only for your personal, non-commercial use. Information in the story may be outdated or superseded by additional information. Reading or replaying the story in its archived form does not constitute a republication of the story.
Incumbent Matthew Godfrey convinced voters to give him another term as Mayor of Ogden. He beat out Susan E. Van Hooser, a member of the city council.
Godfrey received 50.8 percent of the vote, while Hooser who received 49.2 percent. Godfrey won with a 196-vote lead.
But is he really the winner? Ogden officials say an undetermined number of provisional and absentee ballots still have not been counted.
---
Earlier Whit Johnson and Courtney Orton Reporting
The race is too close to call right now in Ogden, with both mayoral candidates getting about 50 percent of the votes. It's been a hot race from the beginning.
From lawsuits to controversial phone and radio ads, the race was far from friendly.
We've got a list of about 150 voters who were challenged today at various Ogden polling locations. It was submitted by two residents who claim these people may not actually live in the Ogden area.
We found out those two residents are known supporters of Mayor Matthew Godfrey and have worked on his campaign.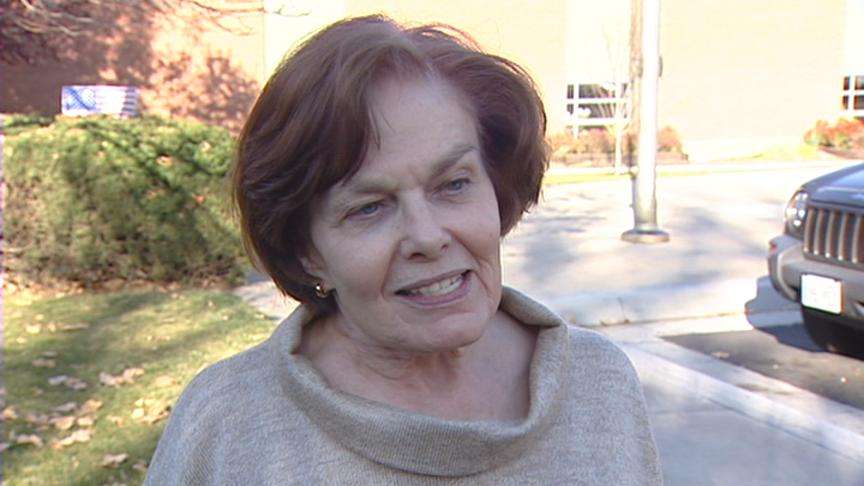 Now anyone can challenge a person's residency, and for those in question, it means that when you show up to vote you must have multiple forms of identification that will prove you are in-fact a resident.
If you are able to do that you can then fill out a provisional ballot.
But today there was some confusion. Voters were turned away, and some of them say it's all dirty politics. Dorothy Littrell was on that list. She says, "I know why I'm on that list. I have been fighting the Godfrey administration for three years now."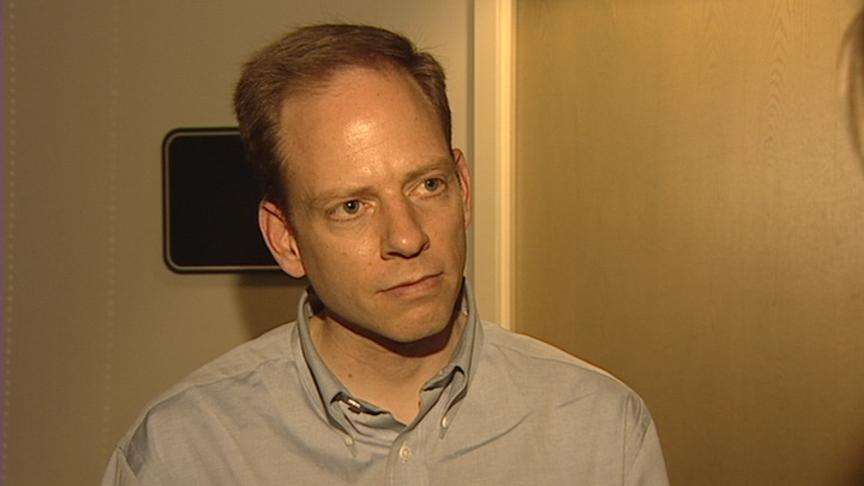 When we caught up with Mayor Matthew Godfrey to get a response, he said he was unaware of the list, but did recognize a few names that he wanted to challenge. Godfrey said, "I am aware of several that we challenged because they don't live in this town. We want to make sure that people are being honest and they're only voting here if they actually live here."
The Lt. Governor's Office says it appears no laws have been broken.
×
Most recent Politics stories