Estimated read time: 2-3 minutes
This archived news story is available only for your personal, non-commercial use. Information in the story may be outdated or superseded by additional information. Reading or replaying the story in its archived form does not constitute a republication of the story.
Whit Johnson Reporting Some employees at the new Intermountain Medical Center (IMC) are feeling frustration. They say the state-of-the-art facility has a few glitches to work out.
Following the highly publicized move, the KSL newsroom received several complaints from hospital employees.
The hospital administration says these issues are really expected and come standard with such a massive move of people and equipment, but the nurses who spoke to KSL say if the problems are not addressed soon it creates the potential for a dangerous work environment
A nurse, who wished to remain anonymous, said, "If we had a code, what would we do? You know, if the elevators aren't working and we don't have the supplies?"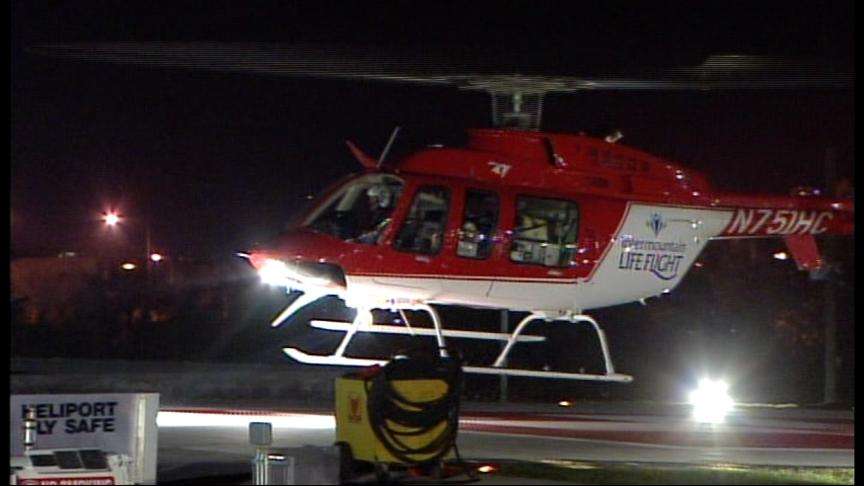 The plan was for a quick and simple move. More than 150 patients and thousands of employees now are settling into their new home at the IMC in Murray. "I knew that there would be things, that there would be glitches, and I expected that, and I think everyone did; but I felt like the glitches were way out of proportion," the nurse said.
This nurse and several other employees who contacted KSL say they were frustrated with how the transition was handled.
IMC spokesman Jess Gomez said, "It is a learning process, and we're undergoing growing pains. It's like giving birth to a baby and you don't know everything right up front, and we're learning and trying to be as flexible as possible so when those issues come up we can address them as quickly as possible."
Their number-one concern was the availability of vital medical supplies. "It took a nurse six hours to get blood to me because it wasn't available, and she had, like, three people helping her try to find it," the nurse said.
Other concerns range from elevators that were out of order to inadequate parking for nurses. "Some of the solutions we're looking at is adding shuttles and adding opening parking spaces across the street there. And, as you can see, if you drive out adjacent to the TRAX station, we've opened up about another 390 parking spaces," Gomez said.
Hospital officials say the issues are being addressed, and they believe patient safety was never at risk. "[We've had] extremely positive reaction from patients from the emergency department to surgery. The patients love the facility. They love the views that we have out here, the healing environment that we've tried to create. I think we've been very successful," IMC Medical Director Dr. William Hamilton said.
This move happened a week ago. Since then, hospital officials say that most of the issues and problems either have been or are being addressed right now. And in the meantime, they're working to keep up communication with all of the employees.
×
Most recent Utah stories