Estimated read time: 2-3 minutes
This archived news story is available only for your personal, non-commercial use. Information in the story may be outdated or superseded by additional information. Reading or replaying the story in its archived form does not constitute a republication of the story.
*Amanda Butterfield Reporting*To contact Beat the Bookstore, send an e-mail to UtahCustomers@BeatTheBookstore.com.
University of Utah students have been left empty-handed. They sold their books but never got paid. Now the store's owner has disappeared!
The bookstore near the University of Utah campus promises students more money if they sell their books back, but some students say the store is ripping people off.
Beat the Bookstore is not affiliated with the University of Utah, but it gets its business from Utah students selling their books back at the end of each semester. Since the spring, though, the store hasn't given students any money back.
Sydney Stoner graduated from the University of Utah last spring, but she still makes a weekly trip to Beat the Bookstore where she sold back three books in April, was given credit, and was told to come back in the fall for her money.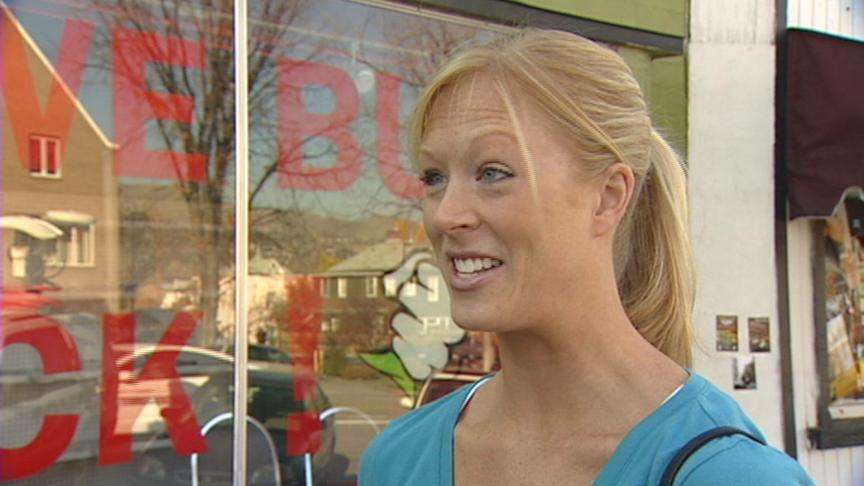 "I should be getting $81," she said.
She's returned over and over again, but the store is always closed, and the phone number is disconnected.
Samantha Panos is frustrated, too. "I'm waiting for $67, and I have not been able to get a hold of anyone here; and I've come by like five times, and I can't get my money back," she said.
The store is independently owned and operated by Zach Neipp. The Better Business Bureau is investigating him.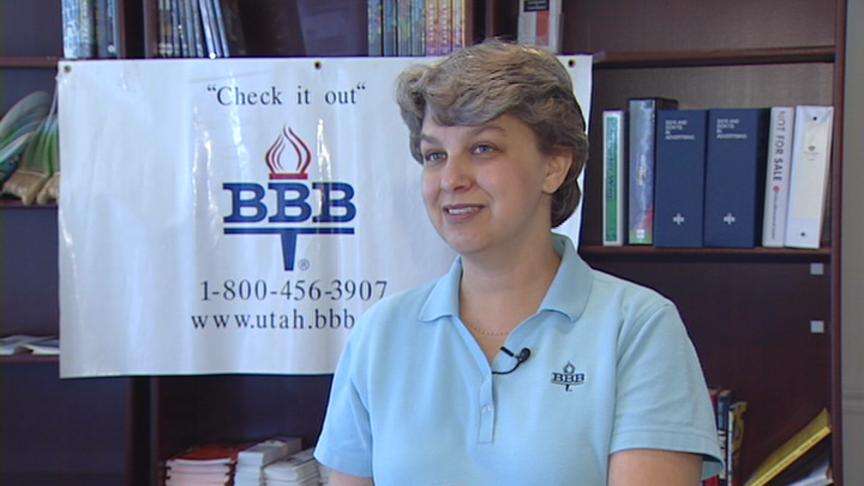 Jane Driggs, with the BBB, said, "The complaints, all of them, are not receiving money after giving the books."
Neipp hasn't returned any mail or calls from the BBB, so KSL News went to Beat the Bookstore corporate headquarters and got answers from the president. David Monk said, "We are working very hard to open that store, and that should resolve most of the problems."
Monk is worried the poor practices of this store will hurt the reputation of the other 26 franchises. That's why lawyers are now involved and corporate is working to re-open the U of U location.
Monk said, "The whole reason we started Beat the Bookstore was to help students, and it is our intent to make sure none of the students lose money in regards to their in-store credit."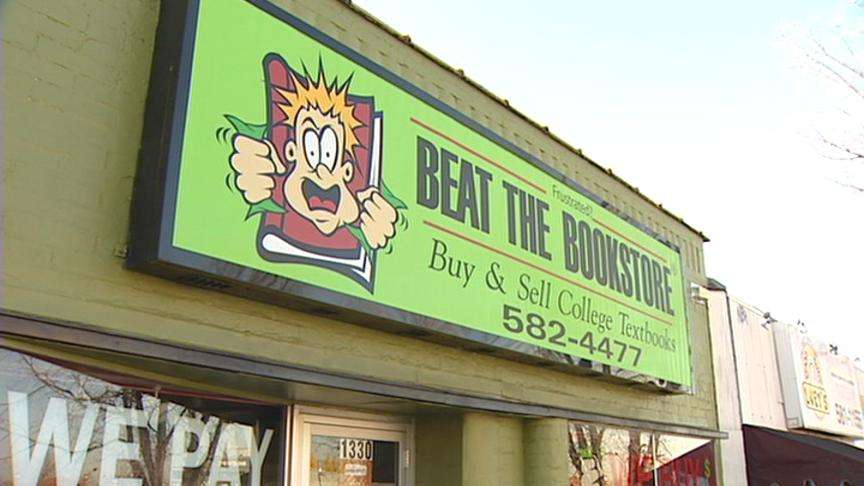 That's what Stoner wants to hear because she could really use her money. "Eighty-one dollars is totally worth it; it could put a little dent in my student loans," she said.
Corporate plans to put a sign on the door with an e-mail address students can write to if they haven't been able to collect their money. That email is: UtahCustomers@BeatTheBookstore.com.
×
Most recent Utah stories