Estimated read time: 2-3 minutes
This archived news story is available only for your personal, non-commercial use. Information in the story may be outdated or superseded by additional information. Reading or replaying the story in its archived form does not constitute a republication of the story.
John Hollenhorst ReportingAt the request of the governor's office, the mayor of Ogden has withdrawn radio ads and an automated phone campaign that seem to imply an endorsement from Governor Jon Huntsman. It's the second time this season the popular governor has been unwillingly yanked front-and-center into a campaign.
Mayor Matthew Godfrey has been campaigning on a Segway scooter, but a more traditional campaign technique stirred controversy. Phone and radio ads make it sound as if the Governor endorsed him.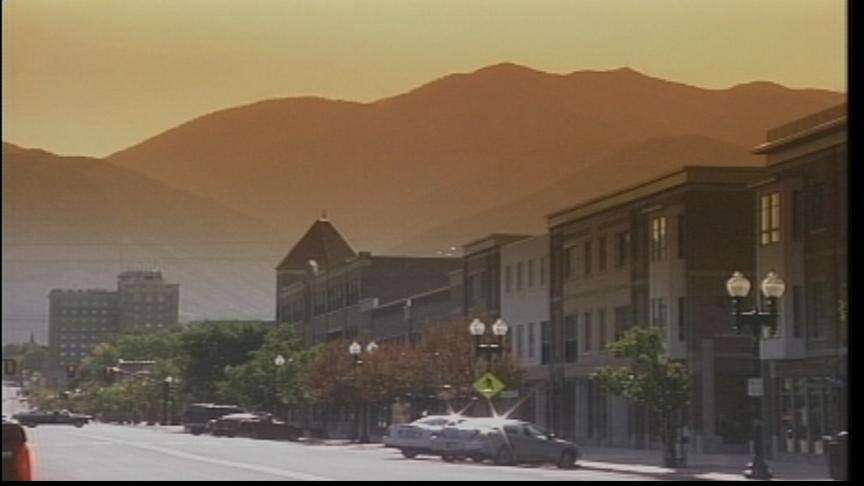 For supporters of Godfrey's opponent, Susan Van Hooser, the apparent endorsement came as a big surprise. Dorrene Jesky said, "Just didn't think that was really what the governor should do."
It turns out the governor didn't do it.
Lisa Roskelley, spokeswoman for the governor, told KSL, "It was not an endorsement. He actually hasn't endorsed any candidates for this campaign season."
The governor did agree to appear on a campaign DVD but only to speak about great things happening in Ogden.
Godfrey says the sound-bite was used for campaign ads because the governor's office didn't say no. "They never told us what it could or could not be used for. I mean we told them it was for the campaign, and they didn't say, 'Here are any restrictions,'" Godfrey said.
His opponent made political hay out of it. Van Hooser said, "Honestly I was very disappointed because I was hoping that we could keep this campaign above board and really stick to the issues and do it truthfully and honestly."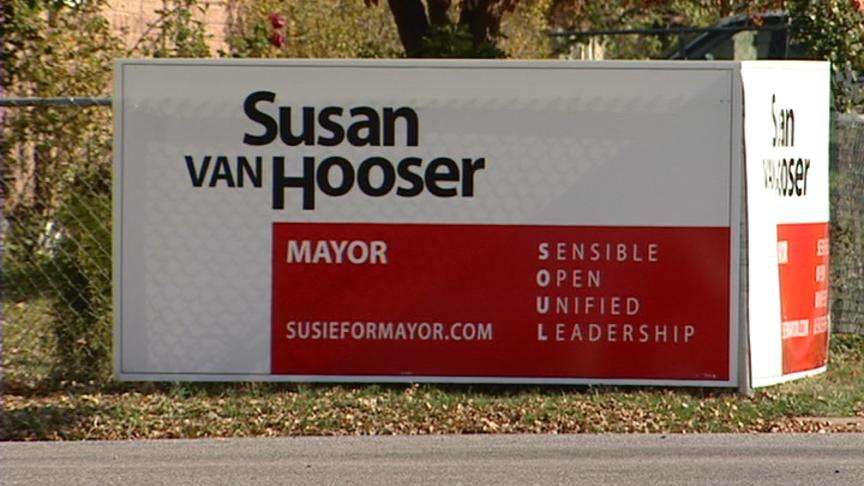 Roskelley says, "It was just a misunderstanding, I believe. I don't think there was any mal-intent on the mayor's part."
On a similar note, the governor's face and words were appropriated for use in ads supporting school vouchers. The governor is less concerned about that, though, because he actually endorses that side of the issue.
Godfrey points out the ads never actually said the governor endorsed him, but he withdrew them when asked to do so by the governor's office.
×
Most recent Politics stories