Estimated read time: 2-3 minutes
This archived news story is available only for your personal, non-commercial use. Information in the story may be outdated or superseded by additional information. Reading or replaying the story in its archived form does not constitute a republication of the story.
Whit Johnson ReportingIt was a dangerous Halloween night on Utah roads. Several serious accidents kept emergency crews busy, and some say the holiday is developing a reputation beyond candy and costumes.
The Utah Highway Patrol is investigating three car accidents that may have involved alcohol. Law enforcement officers say they're more concerned about impaired drivers than almost anything else. They say Halloween, overall, is getting much safer in other areas, but people still can be a lot more cautious.
The spirit of Halloween is usually successful in its efforts to turn up some fear and paranoia.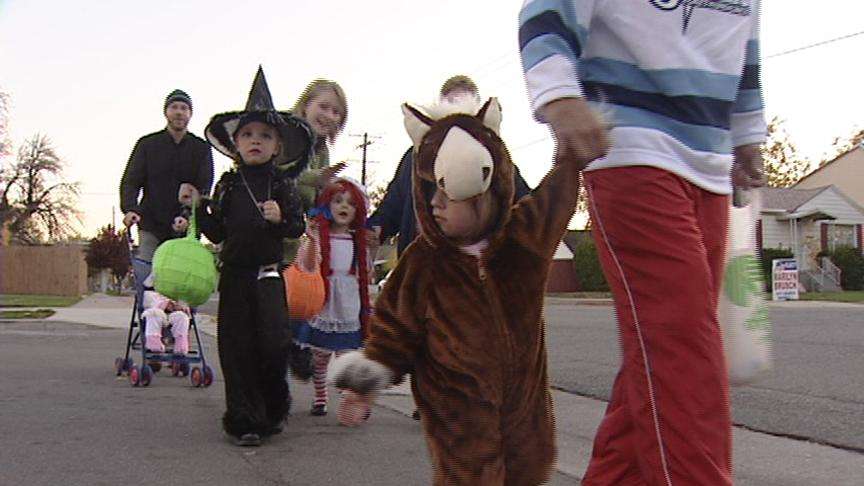 Susan Young says, "I think it's probably not as safe as it used to be."
In reality, at least in the Salt Lake area, it appears education efforts from law enforcement agencies are helping to eliminate dangers, making for a much happier holiday.
Salt Lake City police detective Jeff Bedard says, "We've had some success doing that, and that's kind of the push, not just with our department, but it really appears nationwide that that's a trend that we're starting to see a lot more of."
While walking from door to door may be a little safer, the roads are revealing a different horror. Three serious car accidents overnight left one driver dead and two others injured.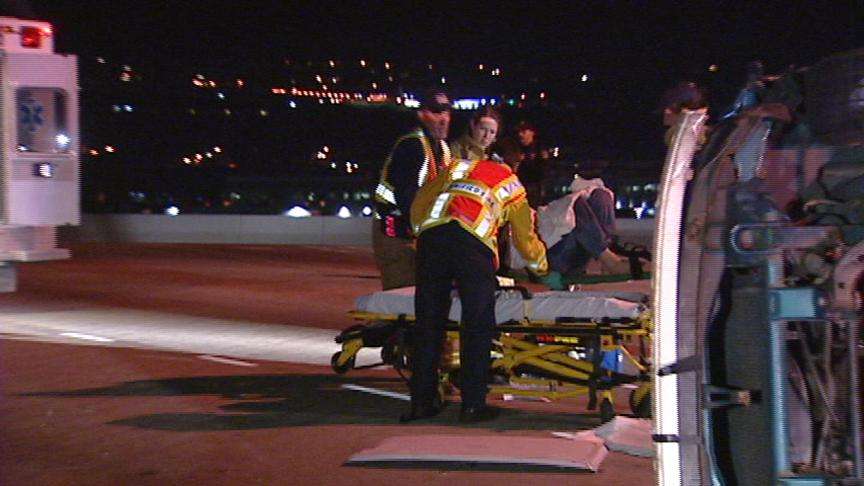 In reference to one accident, UHP Sgt. Anthony Carrubba said, "According to the witness accounts, speed was definitely a factor. We have some estimates as high as 100 miles an hour on the vehicle."
Reckless driving and alcohol are being looked at as possible factors in each accident. In the end, though, the images are similar and the consequences the same.
Lt. Shawn Judd says, "It is a holiday that is celebrated in a lot of different ways."
Authorities emphasize that with celebration comes responsibility.
Bedard said, "You're going to have a lot of kids walking around trick-or-treating, wearing costumes maybe they can't see as well out of, and we want to make sure that motorists are aware that these kids are going to be out there."
KSL News talked today with officials at Primary Children's Medical Center. They're happy to report Halloween turned out to be a slow night for them.
×
Most recent Utah stories