Estimated read time: 2-3 minutes
This archived news story is available only for your personal, non-commercial use. Information in the story may be outdated or superseded by additional information. Reading or replaying the story in its archived form does not constitute a republication of the story.
Sarah Dallof Reporting Some people who used to work at a can company got a blast from the past today. They toured their old place of work that has been remodeled into a new, modern business.
What used to be the American Can Company in Ogden is now Amer Sports. Skis and high performance watches take up space where tin cans used to be made, but people at today's reunion were thrilled to see the changes and see the 60,000-square-foot building being used.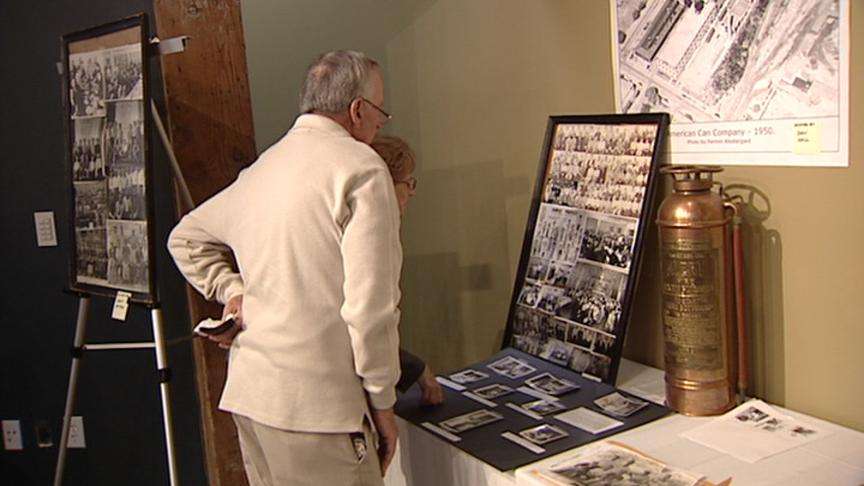 Donald Hall has more than good memories of his old work; he has photos. Now he has a place to go to remember. "We had to keep up with the machines that kept us scrambling at times," Hall recalled.
Hall says working here was lucrative. He made $1.10 an hour while other jobs were offering 45 cents.
The American Can Company closed in 1979 and sat empty until Amer Sports chose Ogden as its new home. Hall was happy the building wasn't sitting empty but felt something was missing. "I read of a tour of people coming through and I was a little upset that I didn't have a chance to go through myself," Hall explained.
So, he sent a letter to Ogden's mayor, who forwarded it on to Amer Sports, who in turn put together the reunion. "We weren't sure if we were going to get dozen, or two dozen, but at the end of the day we've had 150," said Mike Dowse, president and general manager of Amer Sports.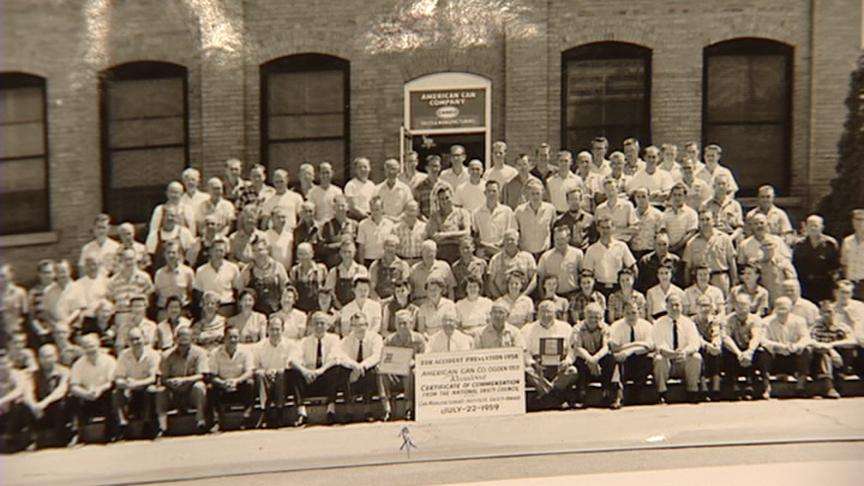 Among those 150 was Theron Fowers, who came carrying photos of his old crew. "I worked on the line putting the cans in boxes and bags," he said.
Some of the men in the photos are in poor health, some have passed away, but their history with the can company isn't going away. "We're going to dedicate a part of our lobby to an American Can museum," Dowse said.
"We did our jobs making tin cans. Now, the result: a great future. This is really something," Hall said.
The entire building was remodeled in just five months.
×
Related links
Most recent Utah stories