Estimated read time: Less than a minute
This archived news story is available only for your personal, non-commercial use. Information in the story may be outdated or superseded by additional information. Reading or replaying the story in its archived form does not constitute a republication of the story.
LOS ANGELES — Reality shows are everywhere, and now a new report shows how the impact of pop culture is shaping mental health.
A recent study by a pair of scientists claims there's a rise in what's called the "Truman Show Delusion", named after the 1998 movie where Jim Carrey's character realizes his entire life was staged.
One patient in the study was actually convinced the 9/11 attacks were faked for his own show.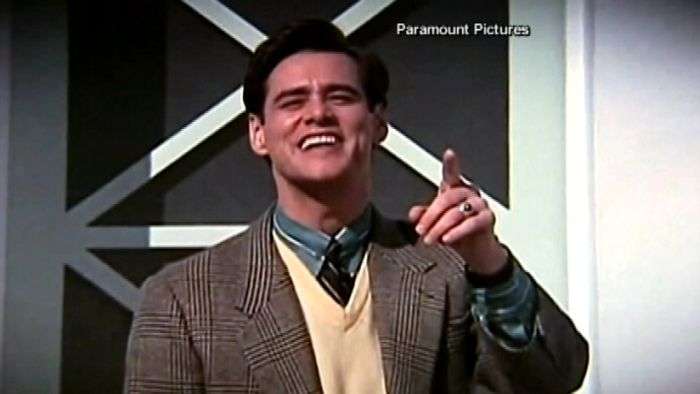 "I'd say in mostly the last decade where you see evidence of this syndrome as realty shows get more publicity as the public watches it so much more," says clinical psychologist Dr. Philip Pierce.
Dr. Pierce says the illness isn't from watching too much TV.
"It might be some form of schizophrenia, it could be paranoia. I don't think it's a cause of a disease, it's just the way the illness expresses itself," he explains.
Psychologists say the syndrome can be treated with medicine and therapy and appears to be more common among young white males.
×
Related links