Estimated read time: 2-3 minutes
This archived news story is available only for your personal, non-commercial use. Information in the story may be outdated or superseded by additional information. Reading or replaying the story in its archived form does not constitute a republication of the story.
Alex Cabrero Reporting Much has been said about Terry Wilkinson, the man who turned accused murderer James Tolbert in to police, but today KSL News is learning more about the person who tipped Wilkinson off that Tolbert was wanted.
Tolbert was staying in Memory Grove with Wilkinson. Tolbert and Wilkinson walked together downtown a lot, but it's when they went to a Subway restaurant that a worker recognized Tolbert from TV stories.
Benjamin Adams works at Subway and has perfected the club, the meatball and the turkey sandwiches. Turns out, he's pretty good at remembering faces, too. "I just recognized him right away. I saw him on TV," Adams said.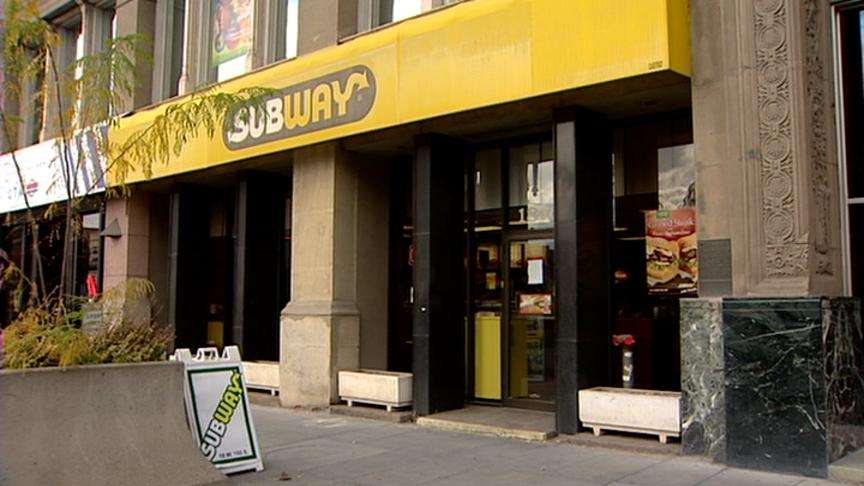 The man standing in front of him ordering a sandwich was Tolbert. Adams knew investigators were looking for Tolbert after they found the body of Ann Poulson inside her Murray home. "It was pretty hard to believe, yeah," Adams said.
Tolbert was at the downtown Subway with Wilkinson.
Wilkinson was a man workers at this Subway knew well. He came here often. So, instead of acting suspicious, Adams called his boss and had her tell Wilkinson who his friend was over the phone. "I told him, 'Terry, this guy you're hanging out with is on the news. He's a murderer," manager Sandy Reiser recalled.
Wilkinson didn't believe it until he went to the police station and checked it out for himself. "I looked at his picture on the computer, and I go, 'Well, that's the guy. That guy is living with me right now," Wilkinson said.
Wilkinson called police and told them where they could find Tolbert.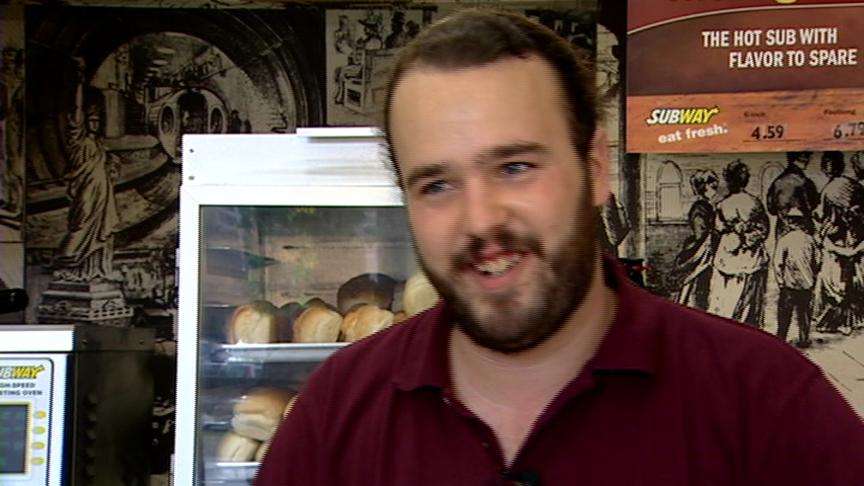 As for Adams and his co-workers, they're just happy Tolbert liked to "eat fresh." "That's why I'm so proud of Ben that he recognized him. He's been downtown for two weeks, and no one recognized him except for Ben," Reiser said.
But Adams doesn't think what he did is that big of a deal. "Just whatever you can do to help, you know," he said.
There was a reward of up to $5,000 for Tolbert's capture. Adams said Wilkinson promised to split it with him.
×
Most recent Utah stories