Estimated read time: 2-3 minutes
This archived news story is available only for your personal, non-commercial use. Information in the story may be outdated or superseded by additional information. Reading or replaying the story in its archived form does not constitute a republication of the story.
**If you know a "Smart Woman" or if you think you have an interesting Smart Woman topic, you can contact Candice at cmadsen@ksl.com.**Candice Madsen Reporting
Magazines, movies, and TV shows all place a lot of emphasis on appearance.
A program new to Utah seeks to transform the way girls and women perceive themselves: all through running.
Girls on the Run combines training for a 3-mile running event with self-esteem enhancing workouts.
The goal is to teach girls at a young age that how you feel is more important than how you look.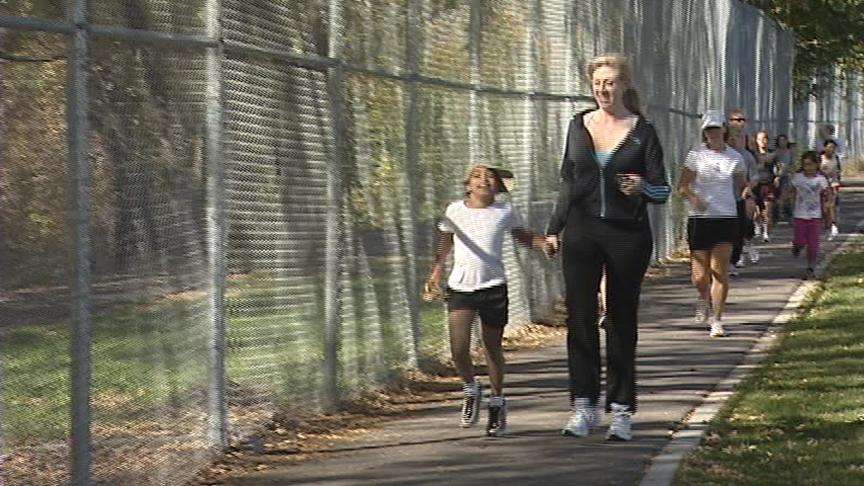 At Backman Elementary School in Salt Lake City, the girls are eager to run. Paulina say, "I like running because it's fun, and you get a lot of energy."
Another runner, Kaydee, says, "I like to run. It's fun. You get to spend time with friends, meet new people, and I get to stay healthy.
The hope is that they will keep on running because staying healthy physically, emotionally and mentally is what it's all about.
Ironman triathlete Molly Barker started Girls on the Run in 1996 in North Carolina.
Angie Welder, a marathon runner herself, read about the program in a magazine and brought it to Salt Lake this year. Welder says, "I think it really enables them to develop a sense of identity and who they are as unique girls in third-, fourth-, fifth-grade."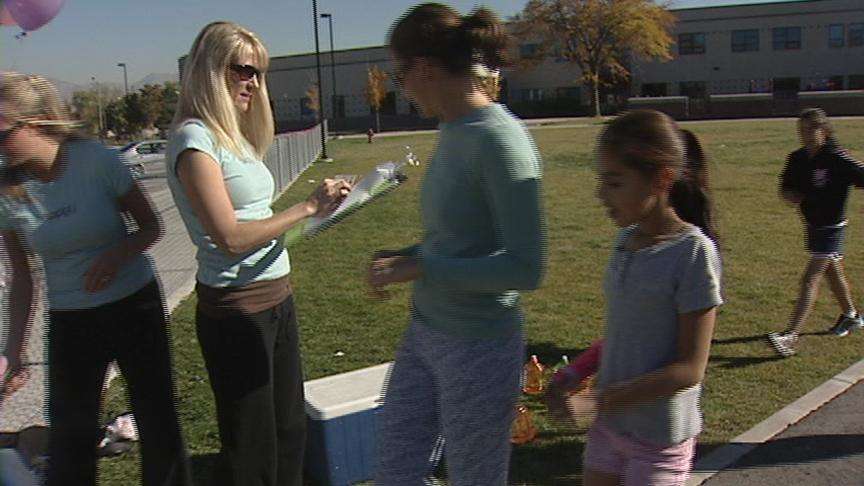 Each girl is paired with a running buddy to receive encouragement along the way. Volunteer Amy Poulson says, "For me, running is the way I deal with everything. Anything goes wrong in my life, work, life issues, with anything, I go running.
Many of the volunteers had personal reasons for getting involved. Kim Cobler says she likes the program. She says, "For the last year, I've invested my life in trying to lose 85 pounds."
She says she volunteers because, "I thought if I could teach kids at a young age, not have them waste the last 20 years of their life like I did learning those things, it would be worth while."
Educating and preparing girls for a lifetime of healthy living and self-respect: one stride at a time.
The girls will participate in their first 5k event on November 10 in Bountiful. Girls on the Run is always looking for more volunteers.
You can find more information on the program by going to the related link.
×
Related links
Most recent Utah stories