Estimated read time: 1-2 minutes
This archived news story is available only for your personal, non-commercial use. Information in the story may be outdated or superseded by additional information. Reading or replaying the story in its archived form does not constitute a republication of the story.
Jed Boal Reporting It's a bittersweet day at Cottonwood Hospital. Staffers are moving on to a spectacular new hospital, but there's a lot of nostalgia for this facility and sadness. Moving day can be like that.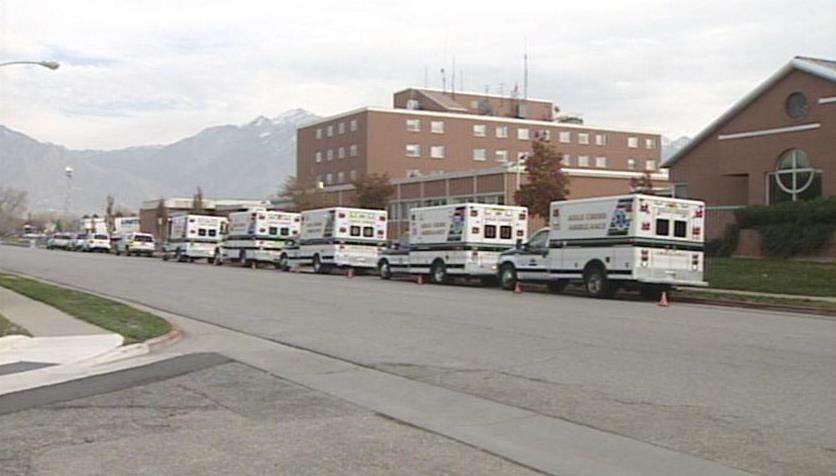 The move at Cottonwood started before three this afternoon. Fourteen ambulances lined up to get the job done. About 45 patients had to be moved the short distance to the Intermountain Medical Center.
Cottonwood was a real community hospital nestled in the suburbs, one of the first in the valley. Many of you were born here and so were many of your kids.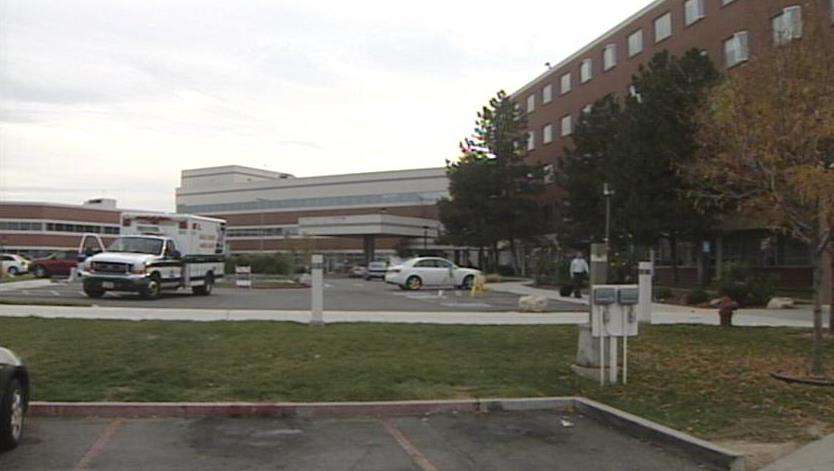 Pretty soon, they'll lock the doors and actually build a wall to seal off the entry. Then it will be torn down. "We're obviously excited about the new hospital, but the closure of this hospital is a significant event to those of us for whom this has been a big part of their lives. I've worked here for 10 years. My kids were born here, and there are a lot of people who will very much miss this hospital," Cottonwood Hospital Administrator David Grauer said.
TOSH, an outpatient surgery center and doctors' clinics will remain here, but Cottonwood Hospital, and what was the area's first home-like women's center, will be torn down.
×
Most recent Utah stories