Estimated read time: 3-4 minutes
This archived news story is available only for your personal, non-commercial use. Information in the story may be outdated or superseded by additional information. Reading or replaying the story in its archived form does not constitute a republication of the story.
HOLLADAY — A tragic 50-year-old mystery caused by a huge flood in Zion National Park has been solved with a chance find and a DNA match.
In September 1961, a Boy Scout troop from Salt Lake City was hiking along the Virgin River in an area of the park knows as "The Narrows." When the surprise flood hit, a troop leader and four Scouts drowned.
Three of the bodies were recovered, but the remains of then 17-year-old Alvin Nelson and his best friend, Frank Johnson, were not.
"I always felt that something might turn up as these floods progressively came down the canyon," Doralee Freebairn, Nelson's sister said Friday.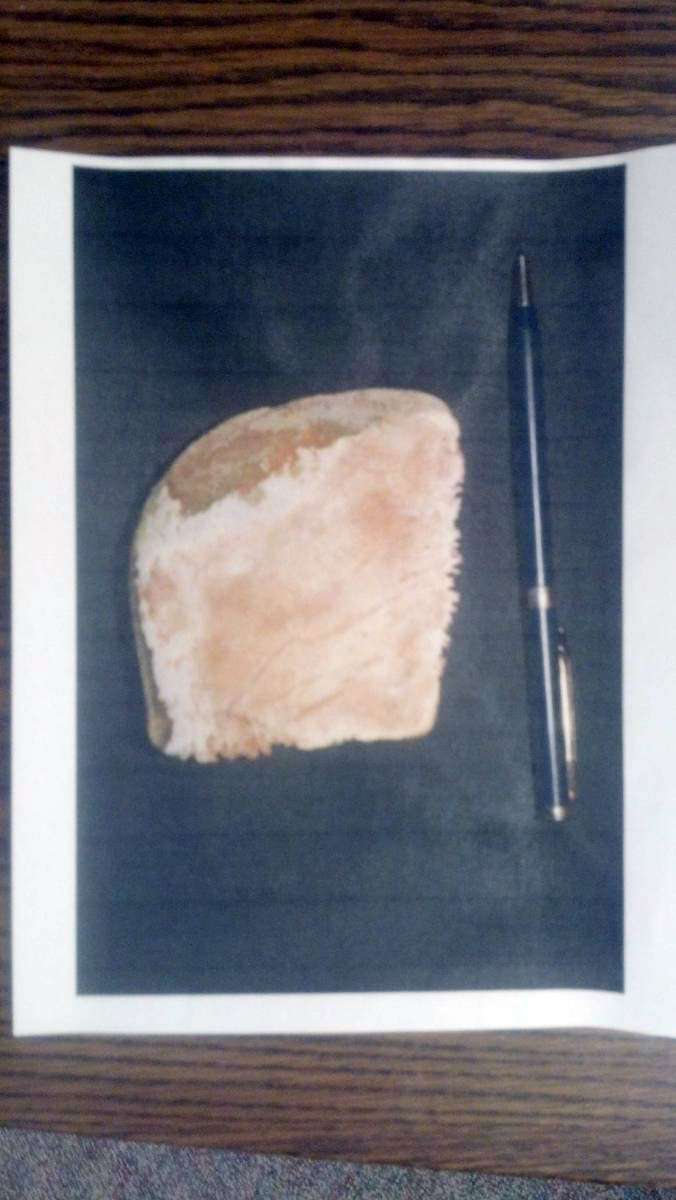 With the severity of the flood, Freebairn said she wasn't surprised that her brother didn't make it out.
"When you're trapped in a very small area, and there's a wall of water that hits, you don't have any chances of getting out of it," Freebairn said.
The tragedy left Nelson's family with a lot of questions.
"You have a lot of 'what ifs,'" said Tracy Myers, Freebairn's daughter. "It could have changed the entire course of my mother's life if he had lived. He would be near 70. What if I had cousins on that side?"
At the time of the flood, Nelson was an outdoorsy senior at East High School, a soccer player looking forward to serving a mission for The Church of Jesus Christ of Latter-day Saints.
Years, then decades passed with no sign of Nelson's remains. Then in 2006 a swimmer skull fragment was found in the river and given to Springdale police.
"My thoughts immediately went to the Boy Scouts who were never found," said Springdale Police Chief Kurt Wright. "That's the only thing that's never really been solved here. We've had numerous drownings since then in the Narrows, but we've always recovered the victims."
He discussed it with a local medical examiner and the two thought "let's just leave it alone for now, not reopen old wounds," Wright recalled.
The bone fragment ended up in a box in the department's evidence room where it sat until earlier this year when another investigator reminded Wright about it. DNA testing on a bone that could have even belonged to an ancient inhabitant of the area would have been hugely expensive for his small department, a costly fishing expedition.
He then learned that the University of North Texas was offering free DNA testing to law enforcement, so he decided to give it a go.
Wright tracked down Freebairn and relatives of Johnson in Oregon and Alaska for DNA samples to compare to the bone then shipped it all to the university.
---
You've dealt with it. It's in the past. It's been laid to rest. ... And yet all these emotions just keep coming back like you're right there again.
–Doralee Freebairn, victim's sister
---
"He called and said, 'We've found this bone. We think it could be Alvin or Frank, and we'd like to have it tested,'" Freebairn recalled.
Two weeks ago, Wright got word the skull fragment wasn't Johnson. Then he got another call on Thursday, and suddenly half of the mystery was solved: Alvin Nelson, at least part of him, had finally been found.
"It's nice to bring some closure to at least one of the families," Wright said. "It's a great feeling, but it was hard to deliver the news to the Johnson family."
"It's funny," Freebairn said. "You've dealt with it. It's in the past. It's been laid to rest. You know he's gone. You know he's in a place that he loved. And yet all these emotions just keep coming back like you're right there again."
Now some remains can join a headstone in a Salt Lake Cemetery, under which, for 50 years, there's been none.
"I think it's just fascinating that they were able to match (the skull fragment) via DNA," Meyers said. "'Cause I'm adopted, and my mother's DNA is the last of that line. And if they had found this skull fragment after she had gone, it might have never been identified."
Authorities are now in discussions with state archeologists about mounting a fresh search in the area, though Wright is doubtful anything else will be found.
×
Photos
Most recent Utah stories