Estimated read time: 2-3 minutes
This archived news story is available only for your personal, non-commercial use. Information in the story may be outdated or superseded by additional information. Reading or replaying the story in its archived form does not constitute a republication of the story.
Jed Boal Reporting It takes quite a few engineering marvels for road builders to negotiate Utah's tough terrain. This weekend crews will replace a steep bridge over I-215, and that job is attracting a lot of attention.
This off-ramp to nowhere will soon carry cars over I-215 at 4500 South. That is, after a series of key construction moves and road closures this weekend.
"It's going to be a spectacle for the public. It's going to be a spectacle for UDOT. It's going to be a spectacle for the country," UDOT Regional Deputy Director Jason Davis said.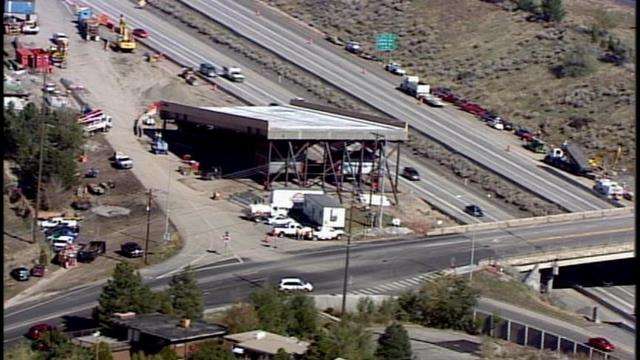 The Federal Highway Administration calls it a "Showcase Event." Transportation VIPs from across the country will join the public to watch as a remote controlled platform moves the bridge into place. "It's a learning experience for other DOTs. They want to come and learn from what we're doing," Davis explained.
The span over I-215 at 4500 South is the steepest allowed at a 12 percent slope. The bridge deck was cast nearby. It's 172 feet long and weighs 3 million pounds, roughly the weight of 300 adult elephants.
So how do they move it? "What we're going to be using is S.P.M.T.s, or self-propelled modular transports," Davis said.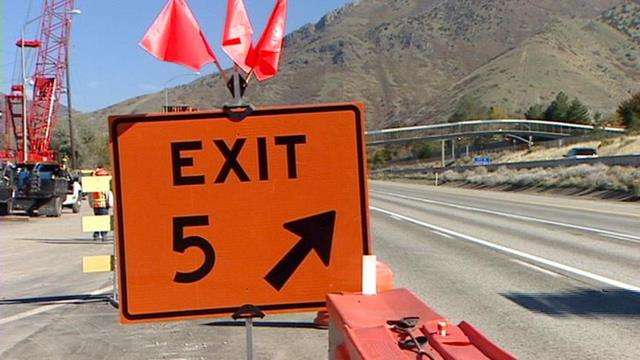 The S.P.M.Ts are massive robotic lifters that will remove the old bridge and wheel it off site. Then they will wheel the new bridge deck into position and lift it into place. "It takes a project that would typically impact traffic for months at a time to an impact for days," Davis explained.
The old bridge removal is scheduled for Saturday morning. The new deck placement will take place Sunday at 11 a.m.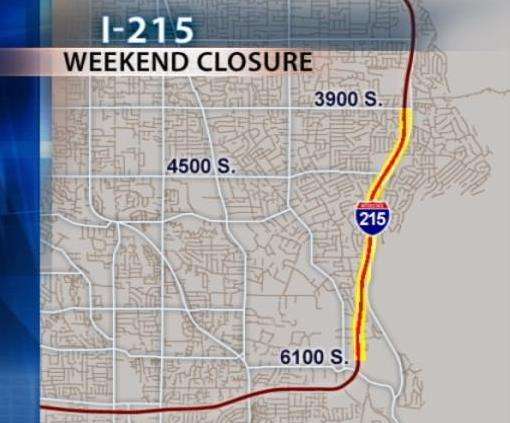 I-215 will close from 3900 South to 6200 South Friday evening around 8 o'clock until Monday morning. The bridge won't open for traffic another week after that.
The nearly $8 million project is a challenge, but UDOT expects smooth lifting. UDOT plans to use the same technique to replace bridges on I-80.
For more information about the closure, click the related link.
- - - - - -
×
Related links
Most recent Utah stories