Estimated read time: 2-3 minutes
This archived news story is available only for your personal, non-commercial use. Information in the story may be outdated or superseded by additional information. Reading or replaying the story in its archived form does not constitute a republication of the story.
Gene Kennedy Reporting The FBI has put a wanted Salt Lake City bank robber on its national Web site. The bureau recently filed two federal charges against 43-year-old Robert Preece.
The FBI says Preece robbed the First Utah Bank in Holladay just 10 days ago and they're certain he'll strike again. When he does, the public could be in real danger. So, the bureau is using every resource in its arsenal to catch this man, including the FBI home page.
"Preece exhibits some of the classical traits on the escalating violence spectrum," FBI Supervising Agent Rick Rassmussen said.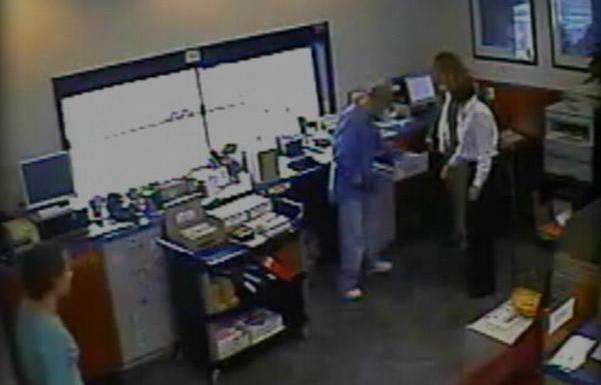 In September, the FBI says Preece robbed First Utah Bank on 3900 South using a knife. Then hit the same bank 10 days ago, but the weapon of choice was a gun.
The FBI thinks he could go so far as taking a hostage the next time around. "He poses a real clear and present danger to our community as a whole," Rassmussen said.
Because of this, police are warning the public to steer clear of him. "We would advise the public if they do see him, or know where he might be, to please call 911 immediately. Let police handle the situation, do not try to apprehend him or confront him because of the fact that he is armed and dangerous," explained Kenneth Porter, assistant special agent for the FBI.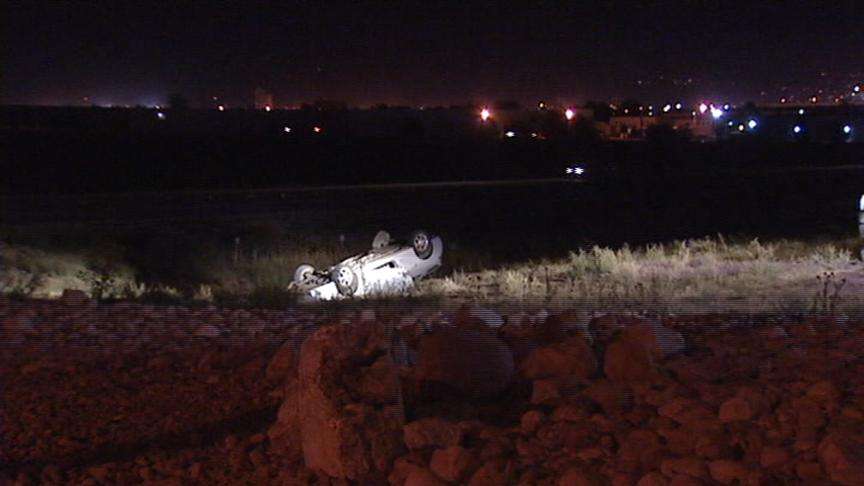 In September, Preece robbed a Quizno's in West Valley City. After the holdup he allegedly carjacked a vehicle and led police on a chase that ended in a crash. Officers arrested him, but he was accidentally let out of jail because the district attorney's office failed to file charges in time.
Since he's been on the run, the FBI has developed information that Preece has semiautomatic weapons and wants to die by "suicide-by-cop." "Clearly we have information that he doesn't want to be taken, and rightfully so. He's spent a good deal of his life behind bars and those guys get desperate," Rassmussen said.
The U.S. Marshals Service thinks Preece is in California. The FBI thinks he's somewhere along the Wasatch Front. The two agencies are communicating, pursuing multiple angles to get Preece back behind bars no matter which state he's in.
×
Related links
Most recent Utah stories