Estimated read time: 2-3 minutes
This archived news story is available only for your personal, non-commercial use. Information in the story may be outdated or superseded by additional information. Reading or replaying the story in its archived form does not constitute a republication of the story.
Ed Yeates Reporting Medical researchers at Johns Hopkins University say an extract pulled from broccoli protects the skin against damaging UV rays from the sun. The discovery, announced late this afternoon, is drawing a lot of interest from their colleagues around the country, including those at the Huntsman Cancer Institute.
Without protection, the sun's UV rays can cause skin cancer. And playing at higher altitudes, as we do here in Utah, makes us even more vulnerable.
So, the study on this broccoli-sprout-derived extract, published today in the Proceedings of the National Academy of Sciences, has spawned a great deal of interest from researchers like Dr. Sancy Leachman at the Huntsman Cancer Institute, who also is looking for so-called home-run agents. "A home-run agent that will allow us to put something on a patient before, or immediately after, exposure to the sun, that will take all of the extra risk that's been added because of that sun exposure and erase it," Leachman explained.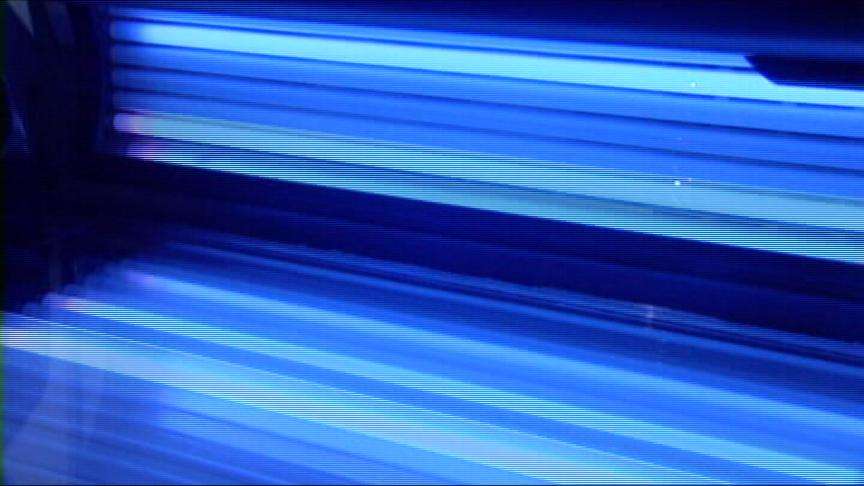 Johns Hopkins says the agent in broccoli called sulforaphane goes inside cells to actually boost the production of protective enzymes.
After testing the extract on mouse models, the team tried different doses on six healthy human volunteers. Very small patches of their skin--some treated, some not--were exposed to a pulse of UV radiation.
Without the topical extract, they experienced considerable inflammation; with the extract, very little. Damage from the UV exposure was reduced on the average about 37 percent, with some as high as 78 percent. Sunscreens did not work at all in these experiments.
Dr. Paul Talalay of Johns Hopkins says protection also lasted several days even after the extract wore off.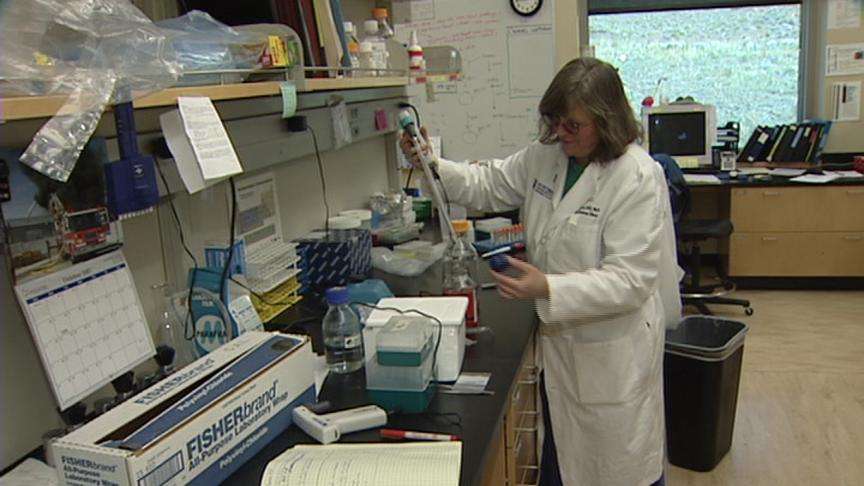 Green is beautiful? Maybe so if the Johns Hopkins research proves to be true.
Leachman says future human clinical trials might show that taking the extract as a pill may prove even more effective than trying to get it through the skin.
×
Most recent Utah stories