Estimated read time: 2-3 minutes
This archived news story is available only for your personal, non-commercial use. Information in the story may be outdated or superseded by additional information. Reading or replaying the story in its archived form does not constitute a republication of the story.
Keith McCord Reporting With so many candidates running for president right now, you may be finding it difficult to determine which person represents your views on the various issues. Now there's a test you can take to help learn about which candidate may be the one for you.
The online tests come up in various forms every election year. This one was created by Minnesota Public Radio. It's simple, the issues are serious and topical, and you have to put in some thought.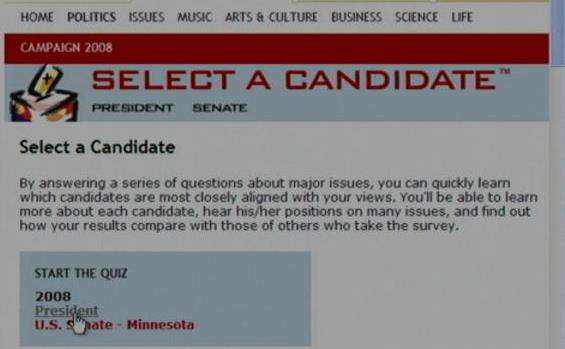 But if you want to have a rousing political conversation with some friends, invite them over and put them in front of your computer to have them take the test.
So, who do you like? If you aren't sure yet, that's certainly understandable, especially with such a large field of candidates running right now. Each one is zigging and zagging around the country; a number of the candidates have visited Utah--some multiple times--and several plan to return.
If you're trying to figure out who shares your views, here's a fun way to get a basic idea: the "Select a Candidate" quiz from Minnesota Public Radio.
It's a series of 15 multiple choice questions dealing with everything from the Iraq war, to immigration, to taxes, to stem cell research. All the issues are hot topics on the campaign trail, and the candidates have stated their opinions during the debates and speeches.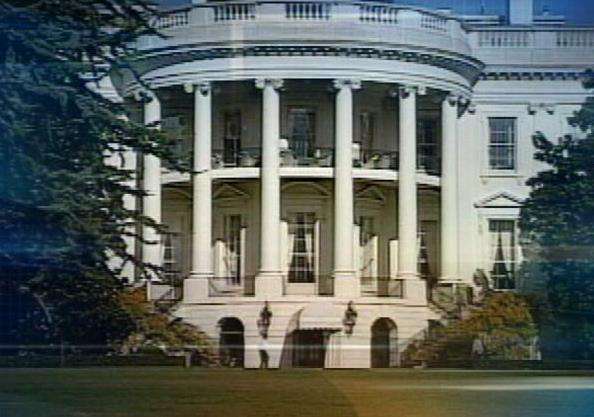 Here's how the poll is set up. Once you select an answer from the multiple choices, you are then asked to rate the issue as either "very important" to you, "somewhat important," or "not important."
Point values are attached to each answer as they relate to the candidates stated views. When you've answered all the questions, hit the "select a candidate" button and you'll get a ranking of the candidate's scores. The higher the score, the more he or she supposedly aligns with your views.
Alongside each candidate's picture green and red dots indicate on which issues you agree or disagree.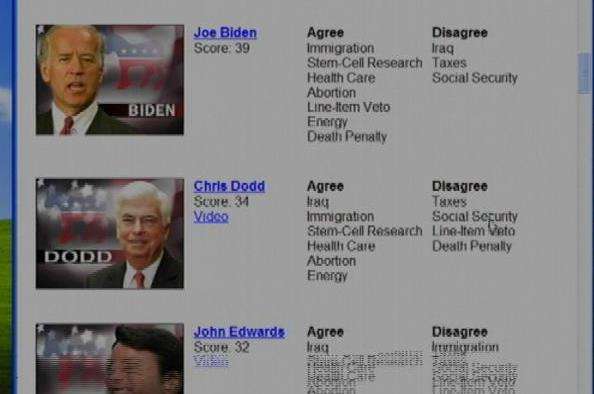 The creators of this poll say they will add or delete questions as the campaign progresses in order to accurately reflect the topics candidates are talking about.
The poll also shows how your answers compare to others who have taken it, and there are links to more information about the candidates.
One more thing: The poll creators say this is unscientific, but it certainly creates conversation and debate and it's educational too.
And, based on discussions KSL News has had with family and friends who have taken the test, you might be very surprised at which candidate lines up with your views.
If you want to take the test, just click the related link.
×
Related links
Most recent Utah stories