Estimated read time: 1-2 minutes
This archived news story is available only for your personal, non-commercial use. Information in the story may be outdated or superseded by additional information. Reading or replaying the story in its archived form does not constitute a republication of the story.
Tonya Papanikolas Reporting An e-mail making the rounds across the Internet is telling people they need to register their cell phones with the National Do Not Call Registry. But if you get it, don't pay any attention to it.
It's unclear who is driving these e-mails, but they keep getting passed on. They sound legitimate and even give the right number for the Do Not Call Registry, but registering your cell phone is completely unnecessary.
The e-mails say all cell phone numbers will soon be released to telemarketing companies, and when telemarketers call your cell phone you'll be charged for the call.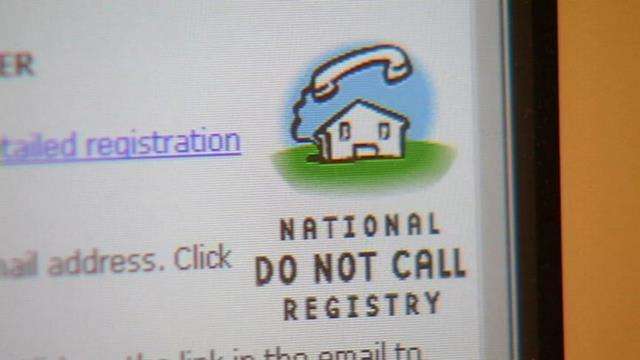 They then prompt you to register your mobile number with the National Do Not Call Registry. If you do this it's not going to hurt you, but there's no real threat.
It is true that numbers already registered with the Do Not Call list will be expiring soon and you have to re-register them in order to keep them on that list, but cell phones are different.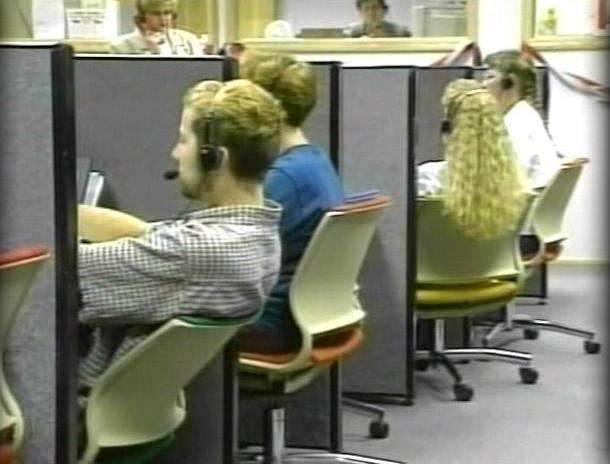 It's already against the law for telemarketers to use automated dialing to call a cell phone, or any other service where the recipient has to pay for the call. "That's actually a violation of federal statute for phone companies to do that. It is not being done," explained Francine Giani, executive director of the Utah Department of Commerce.
This e-mail rumor has circulated before, but the Federal Trade Commission says it's going around again and their office has been receiving a lot of calls about it. They ask that if you do get the e-mail, don't forward it on.
If you're interested in registering or re-registering a landline with the National Do Not Call Registry, you can call 1-888-382-1222 or click the related link.
×
Related links
Most recent Utah stories