Estimated read time: 2-3 minutes
This archived news story is available only for your personal, non-commercial use. Information in the story may be outdated or superseded by additional information. Reading or replaying the story in its archived form does not constitute a republication of the story.
Richard Piatt ReportingPolice and Fire headquarters in Salt Lake City is falling apart. Is it just uncomfortable, or is it inviting disaster? City officials tell residents it's pay now or pay later.
What if? is a terrifying question for the capital city's police and fire departments. That's why they're asking voters to approve a property tax increase for new facilities. The city got a hint of the public impact of doing nothing this week. 911 service was knocked out for a time.
Nobody likes higher taxes, but the city's $192-million campaign for public safety buildings got a boost when a leaky roof exposed dangerous problems.
They are the kind of things the public never sees: cramped quarters, crumbling walls, outdated plumbing and wiring and general disrepair. The public would never know about the old police and fire headquarters unless they called 911 and nothing happened.
Salt Lake City police detective Jeff Bedard said, "We lost 911 service, we lost our computers, we lost everything."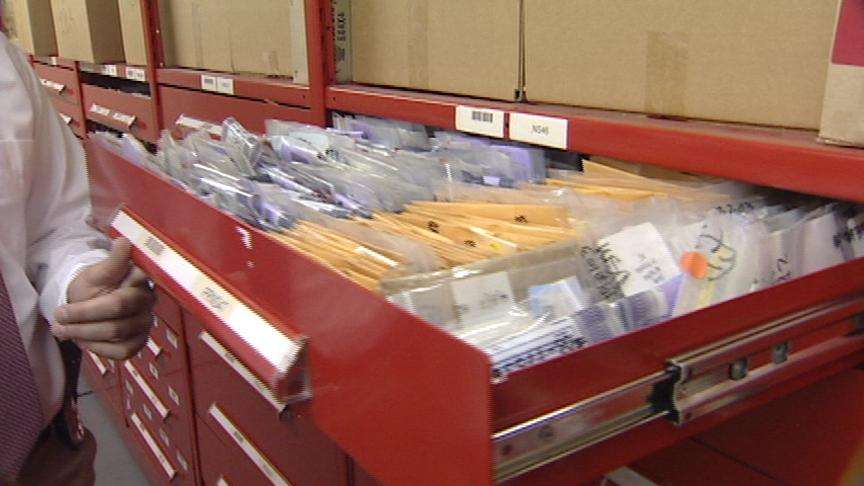 It happened early Wednesday. 911 calls to city dispatch were eventually re-routed to another agency. The reason for the outage was a leaky roof in the room where key communication equipment is.
Detective Bedard says, "As of now, we're talking well into the next day, and we're still trying to get our computers fixed."
Among the major problems are raw sewage leaks where crime scene evidence is stored. Drinking fountains even spewed an unpleasant surprise one summer day. The list is behind Proposition 1, asking city taxpayers to raise their own property taxes by a total of $192 million.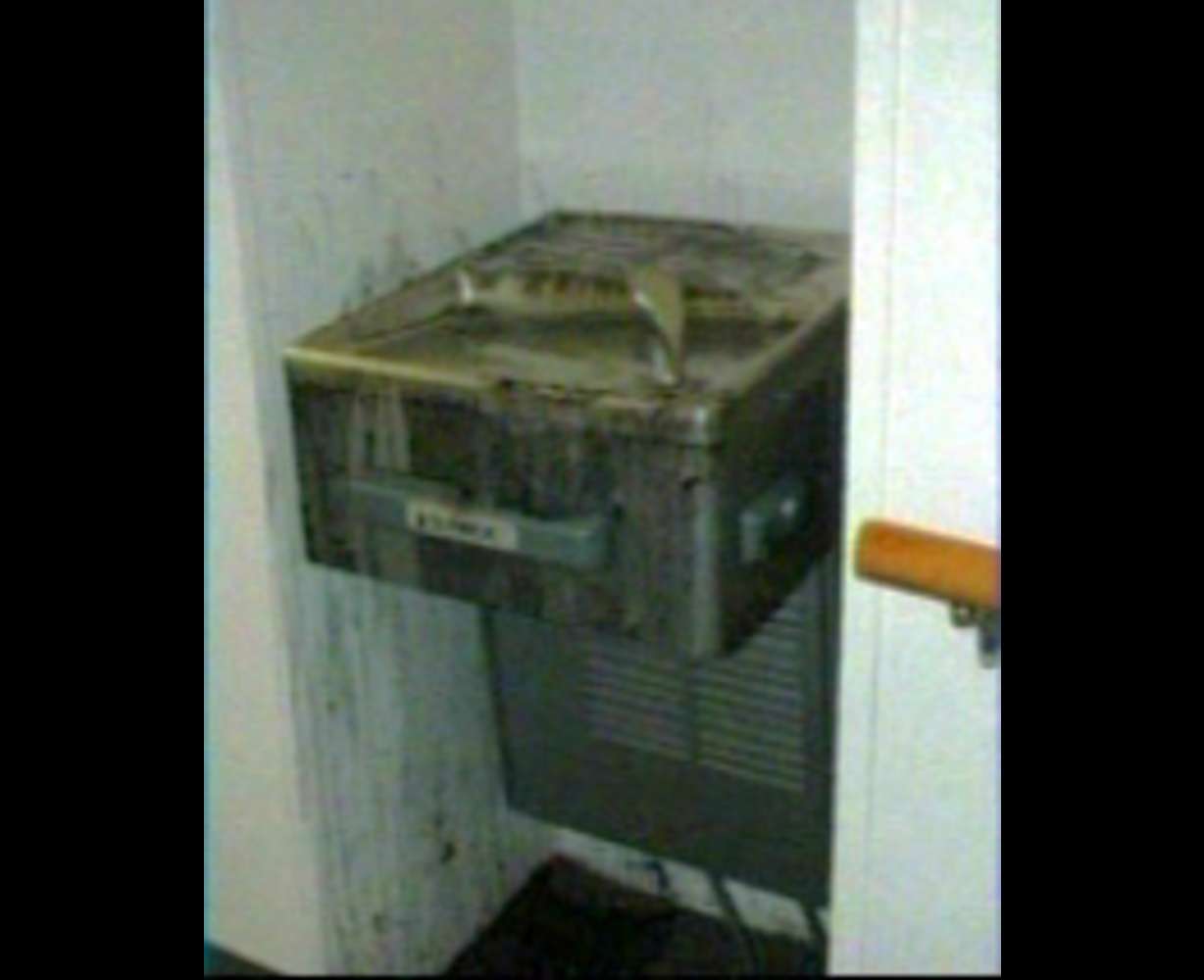 Salt Lake City Police Chief Chris Burbank said, "In my mind we're on borrowed time, as far as some of our facilities. Do we have the ability to manage the city in the event something takes place?"
Something on the scale of a Trolley Square incident or earthquake? Key elements of an adequate response are in the building, which is why the city says it's worth it. The bond would pay for a new public safety building; headquarters for the police and fire departments; a Sugar House police and fire substation; a west-side fire station and training center, and an emergency operations center are part of the deal.
For a homeowner whose house is worth $300,000 it would mean a $172-a-year increase. The hike on a $1 million business would be $1,040.
Not many people are thrilled with such a big property tax hike, but there hasn't been a lot of opposition to the issue, either. City voters will have the final say on election day.
×
Most recent Politics stories