Estimated read time: 1-2 minutes
This archived news story is available only for your personal, non-commercial use. Information in the story may be outdated or superseded by additional information. Reading or replaying the story in its archived form does not constitute a republication of the story.
Gene Kennedy Reporting A woman was hit while she talked on the phone with her husband. Now police have a suspect in custody. They say the suspect was interested in pursuing a relationship with her, and she was not.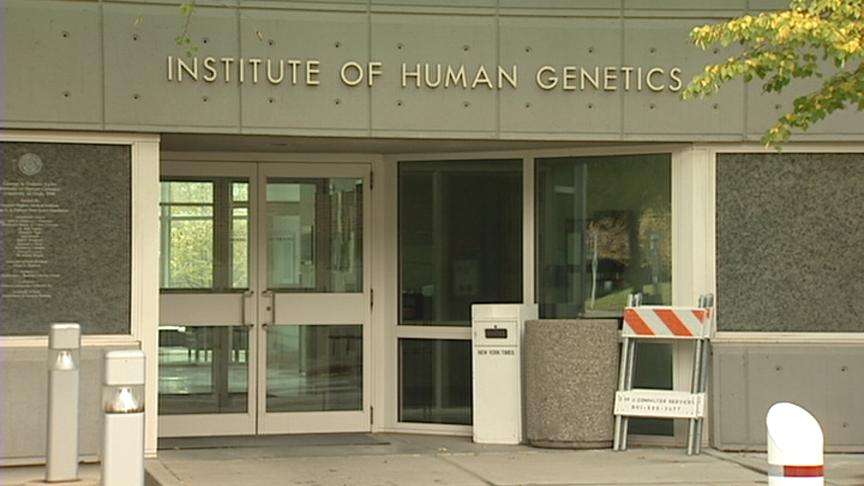 The attack happened yesterday outside the Genetics Research Building at the University of Utah. The suspect once worked with the victim. The two talked yesterday.
Then, he approached her again in a parking lot as she was getting ready to head home. University of Utah Police Sgt. Lynn Rohland says, "The workday was apparently done, and she was getting into her car, which was parked in the terrace, and he attacked her."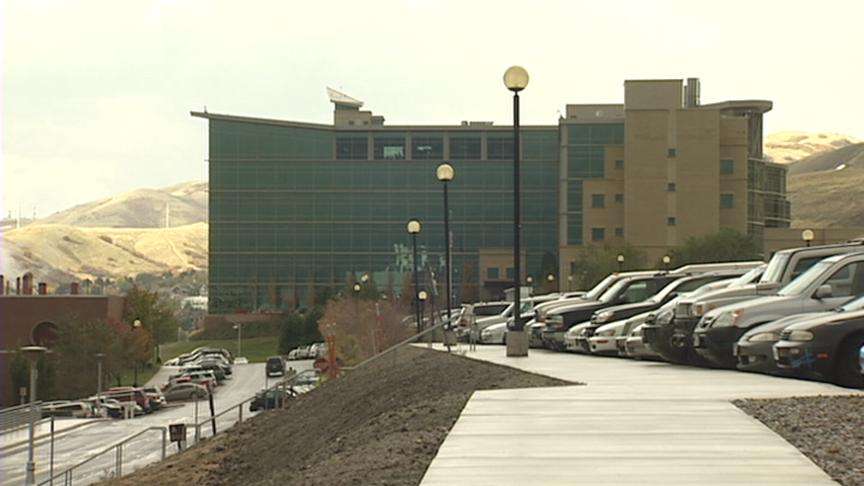 University police say 30-year-old Qin Cai hit the victim in the face and the back of the head with a rubber mallet.
As all this was taking place, police say she was on the phone with her husband who heard her screaming, and then the line went dead.
Her husband called police. Security officers heard the woman's cell phone ringing on the parking terrace, right outside the University Genetic Research Building.
The victim managed to find help and has been treated and released from the hospital. The suspect works for the Huntsman Cancer Institute.
As mentioned, he once worked with the victim but was transferred. KSL News is still looking into whether that happened because he was harassing the woman. But tonight, Qin Cai is in Salt Lake County Jail on an aggravated assault charge.
×
Most recent Utah stories