Estimated read time: 2-3 minutes
This archived news story is available only for your personal, non-commercial use. Information in the story may be outdated or superseded by additional information. Reading or replaying the story in its archived form does not constitute a republication of the story.
Sandra Yi ReportingMore than a month after a Kearns man was stabbed to death police think they know who did it. Thomas Soules was already in jail on unrelated charges when police got a warrant for his arrest in this murder case.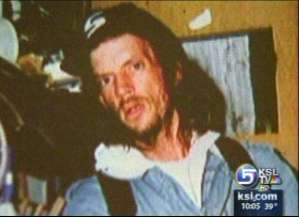 A lot of talk led investigators to 19-year-old Thomas Soules. Tipsters told police Soules admitted to the murder of David Farrimond.
Brittany Baker, Farrimond's niece, said, "There's a lot of sadness still that David is actually gone, but we're excited to know that there is a possible suspect."
Court records show Soules has a criminal history that involves theft, simple assault and drugs. Investigators say he also has gang ties. Police believe Farrimond was the random target of a robbery.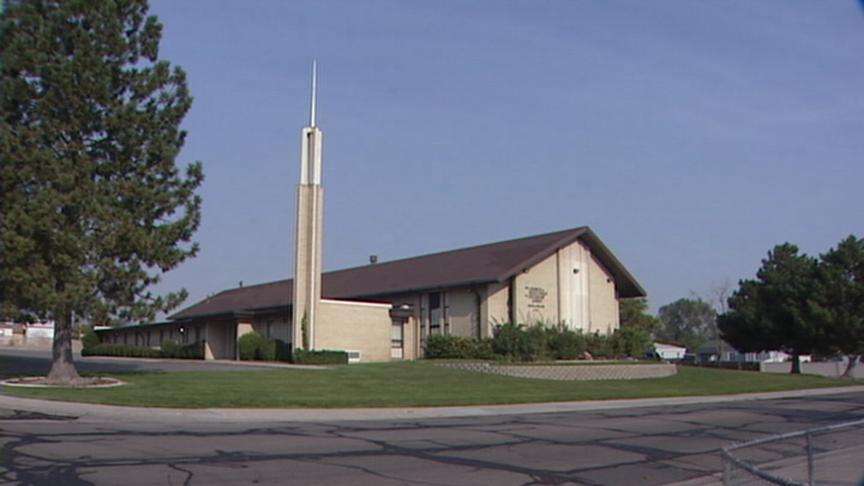 Baker said, "It hurts because it didn't have to happen this way."
Last month Farrimond was riding his bike through a church parking lot when he was stabbed in the heart. He was on his way home after looking for the missing leg to a chair he had found in a dumpster earlier that day.
"From the description of his friends, he thought it was going to be an antique chair. He thought he had struck a gold mine," Baker said.
Relatives say Farrimond loved to salvage items others threw away. Baker said, "The phrase, 'one man's junk is another man's treasure', he lived that to the fullest."
Baker says, Farrimond took pleasure in simple things. "His bedroom in my grandma's basement was his mansion. His pedal bike that he rode around everywhere, Kearns, Taylorsville, was his Lexus, and that's exactly how he wanted his life to be."
She wants to know why this happened, but most of all she wants peace for her uncle and to spare other families from the pain of a loss like hers.
"He didn't deserve to be taken this way, and I hope we get justice for David," Baker said.
Soules has been charged with murder, aggravated robbery and obstruction of justice.
×
Related links
Most recent Utah stories