Estimated read time: 1-2 minutes
This archived news story is available only for your personal, non-commercial use. Information in the story may be outdated or superseded by additional information. Reading or replaying the story in its archived form does not constitute a republication of the story.
Jed Boal ReportingThe sun is shining on a UDOT project that will help cut the electric bill.
State departments are under orders to reduce their energy use, and UDOT is committed to renewable energy.
A UDOT maintenance shed cuts, grinds and illuminates its way through 34,000 kilowatt hours of electricity a year.
But with solar panels, road crews roll back the electric meter, even on a partly cloudy day.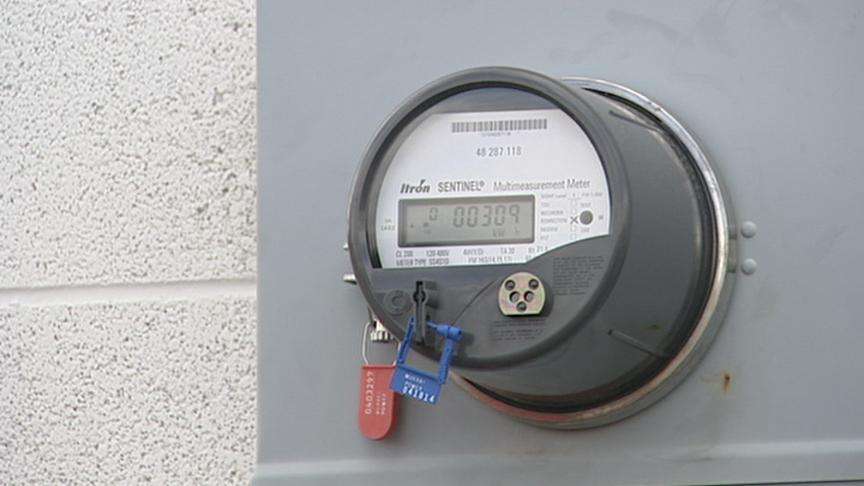 Tim Ularich, UDOT methods engineer, says, "We're anticipating generating 6,000 to 7,000 kilowatt hours and offsetting the shed's energy demand by 15 percent to 20 percent and saving about $900 a year."
Ken Gardner, an alternative energy engineer, says any commercial facility could do the same. He built the system, and he says alternative energy systems are gaining momentum. "It's a wave we'll continue to see rising. The problem in the industry is there's not enough people who are trained to design and install systems like that," Garnder says.
The installation is not very complicated. It takes one day to put the panels in and another day to take care of the wiring. Once the system is in, it's very low maintenance. Ularich says, "Solar is very attractive solution both residentially and commercially because you put it up, you set it, forget it, and move on."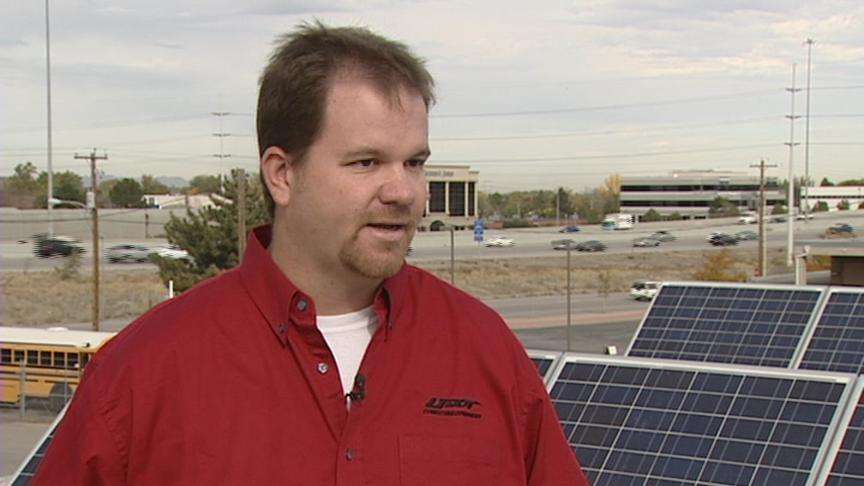 More than a year ago, Gov. Huntsman told state agencies to install on-site renewable energy sources to generate 2 percent of their energy and improve efficiency 20 percent by 2015.
Other UDOT facilities will get panels. A windmill will go up in Milford. "The next step is to come in and make sure we're practicing emergency efficiency," says Ularich.
Conservation, changing light bulbs, and other ideas will improve the efficiency of the system. A $10,000 grant from the state paid for about one-third of the project.
×
Most recent Utah stories