Estimated read time: 2-3 minutes
This archived news story is available only for your personal, non-commercial use. Information in the story may be outdated or superseded by additional information. Reading or replaying the story in its archived form does not constitute a republication of the story.
Jed Boal ReportingFlu season has arrived in Utah. That's the word today from the State Department of Health. It's not an outbreak, but people are getting sick, while others are getting flu shots.
It may seem awfully early for flu season, but two people are hospitalized -- two weeks earlier than the first hospitalized case last year.
It's time to line up and roll up your sleeve for a flu shot, especially young children, the elderly and people with chronic medical conditions.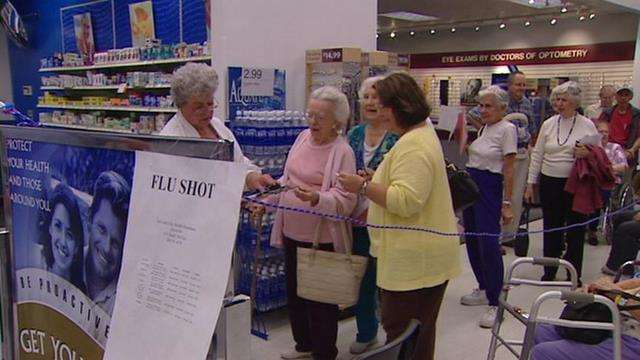 Epidemiologist Susan Mottice, with the Utah Department of Health, says, "It's time to get it now. It will take a couple of weeks for it to become effective. We need people to go find a flu shot."
Two people are hospitalized with the flu, and there's a cluster of reported cases in Utah County.
Right now, influenza activity status is classified as "sporadic." The flu is confirmed, but there are not high numbers of people with the illness. "Just because we've seen a couple of hospitalized cases of influenza doesn't mean we have an outbreak sitting on our doorstep. We don't know what it does mean. It's going to take a couple of weeks to find out," says Mottice.
The health department will track it closely.
To reduce your chances of getting the flu:
- Stay home when you're sick - Cough or sneeze in your elbow or a tissue, not your hand. That's a fast way to spread the germs. - Frequently clean your hands with soap and water or alcohol-based hand sanitizers.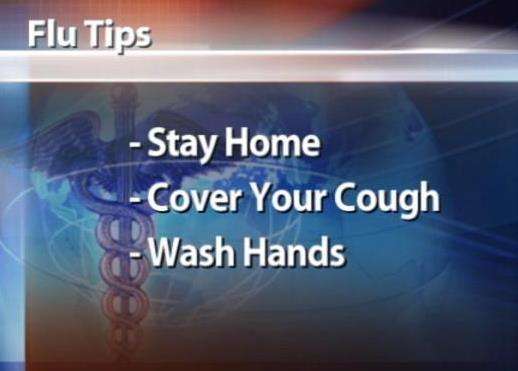 In recent years, there was a shortage of flu vaccine. The Health Department has been told that won't happen this year. At this point, it's recommended that everyone get an influenza shot. Talk to your doctor.
The health department has a flu shot locator on its Web site. It's a simple way to find a vaccination location near you and find the cost. You'll find that information by going to the related links.
×
Related links
Most recent Utah stories