Estimated read time: 2-3 minutes
This archived news story is available only for your personal, non-commercial use. Information in the story may be outdated or superseded by additional information. Reading or replaying the story in its archived form does not constitute a republication of the story.
Ed Yeates ReportingWith outdoor pools closing for the winter, the state health department today officially dropped its requirement for operators to super-chlorinate against the cryptosporidium parasite.
But research into why the crypto outbreak got so out-of-hand this summer is just beginning.
One mother said, "It ruined our whole summer. It really did. We canceled most of our plans."
And she wasn't alone. We heard it over and over, as cryptosporidiosis hit families everywhere. The gastro-intestinal illness came from the crypto parasite. It spawns in fecal material, most likely from babies or children with diarrhea who go swimming and thus contaminate the pool.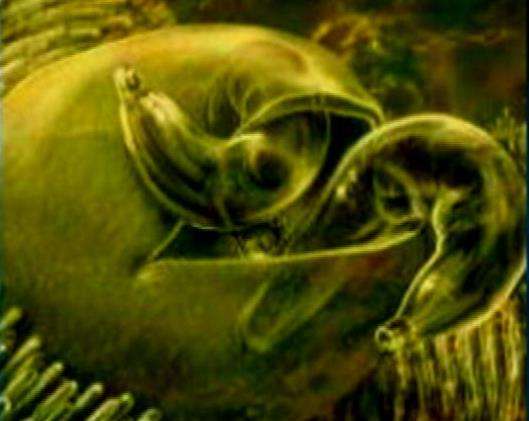 The outbreak was not isolated to Utah, so the Centers for Disease Control will join the health departments in several states, including Utah, in two weeks for a major study.
Rich Lakin is a disease investigator with the Utah State Health Department. He explained, "We'll be going back and looking at all the epidemiological evidence that we've been able to gather."
The combined CDC-state investigation will look at a number of issues. Did more people than normal flock to pools to keep cool? How severe were the sicknesses? Who got sick? Who didn't? Were there other possible sources?
Also, what about the parasite itself? Is it perhaps becoming even more resistant than it already has to chlorination?
"CDC would be very interested in seeing if this organism is changing," Lakin said.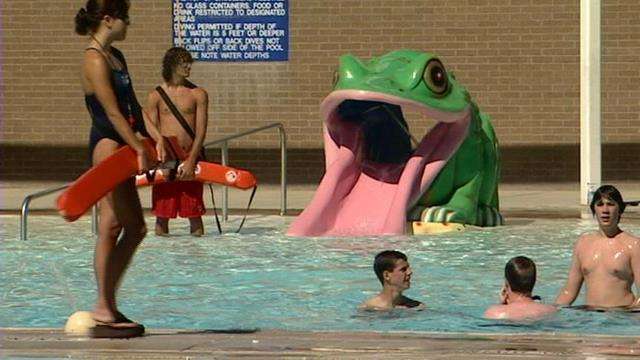 State Health doesn't want a repeat performance next year.
Results of the study could trigger some changes in pool rules. For example, "If perhaps the epidemiological evidence shows that limiting all kids with diapers in pools to be a good indication to prevent cryptosporidiosis in pools, then I think that will be one area we will definitely look at," Lakin said.
As of this week, State Health has confirmed 1,818 cases of cryptosporidiosis. But the number of people who got sick and never reported it this past summer goes way beyond that.
×
Related links
Most recent Utah stories