Estimated read time: 2-3 minutes
This archived news story is available only for your personal, non-commercial use. Information in the story may be outdated or superseded by additional information. Reading or replaying the story in its archived form does not constitute a republication of the story.
Sam Penrod Reporting The man arrested last week in the murder of missing teenager Kiplyn Davis made his first appearance in court today. Chris Jeppson is the second man charged in the death of the girl who disappeared back in 1995.
It was a short hearing. The judge read the murder charge against Chris Jeppson and his attorney asked that the judge consider reducing Jeppson's $100,000 bail.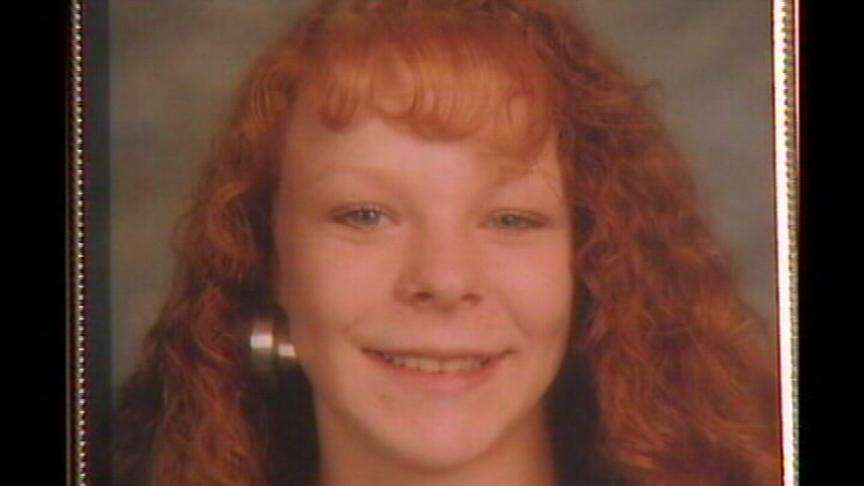 Last Thursday, the Utah County attorney charged Jeppson with first-degree murder relating to the disappearance of Kiplyn Davis. "This is a big step. It's been 12 1/2 years ago since Kiplyn disappeared, and to finally be in court with two people that we think, we feel, was there when Kiplyn disappeared is a big milestone," Kiplyn's father, Richard Davis, said.
Both Jeppson and Timmy Brent Olsen have now been convicted of federal perjury charges in the case. And prosecutors say the two will now stand trial together in her death. "It's the same case, the same person; most of the same witnesses are going to be the same, if not most of them. It's appropriate, it's judicial economy and it also gives a jury a clearer picture of what actually happened," prosecutor Marianne O'Bryant said.
Kiplyn's parents say they just want answers and closure from this, and believe the two men know what happened to their 15-year-old daughter.
There was a time today when Jeppson and Kiplyn's father appeared to stare each other down in court. "He needs to know I'm here representing my daughter Kiplyn, that Kiplyn is looking back at him. And I'm not going to stare away from him. If he wants to look at me, I'll look back at him," Richard said.
Kiplyn's parents have already erected a monument to her in the Spanish Fork Cemetery in hopes of being able to bury her. "We've always said we're not here for vengeance, we just want justice to be served and our biggest step is bringing Kiplyn home, and take care of her early remains and get on with our lives," Richard said.
The judge will hear arguments about reducing Jeppson's bail next week. For now, he will remain in the Utah County Jail.
×
Related links
Most recent Utah stories