Estimated read time: 2-3 minutes
This archived news story is available only for your personal, non-commercial use. Information in the story may be outdated or superseded by additional information. Reading or replaying the story in its archived form does not constitute a republication of the story.
Carole Mikita Reporting The challenge for every theater company is to push the artistic button and attract an audience at the same time. Take, for example, performing a play from centuries ago and making it relevant and appealing in the 21st Century.
The Utah Shakespearean Company has chosen three very different plays for its fall season, and one of them has a very different look.
If you think you've seen Shakespeare's "The Tempest," a play about a lot of magic, this is not that. The director and designers have created a show around the notion that the main character is Leonardo da Vinci.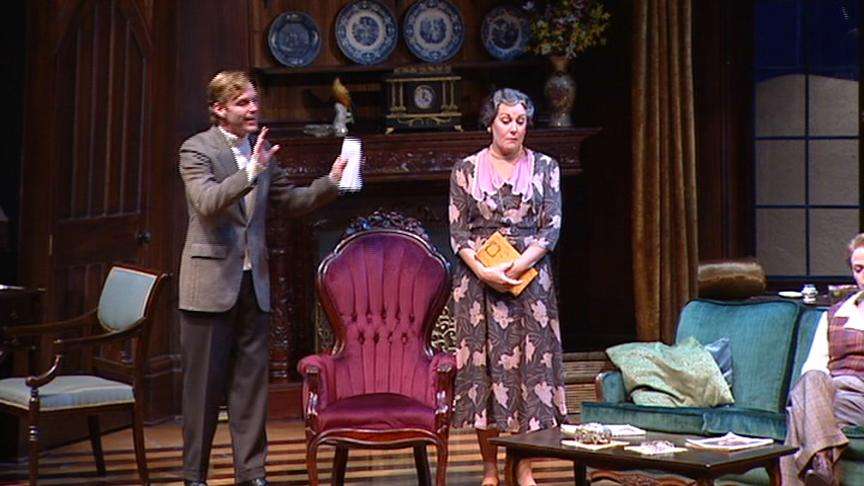 In the play, you will see da Vinci's drawings, the use of parchment, and costumes that reflect his lifetime. The fairy's wings are designed from Leonardo's flying machines. "Leonardo da Vinci, with all his scientific skills, his artistic skills, his linguistic skills, helped to shape what that is because, essentially, Prospero is all those things. But essentially he's a human being with extraordinary human emotional powers as well," explained Kaleen Conlin, director of "The Tempest."
"Art," a play about three long-time friends, was originally a French play, translated into English for the London stage, then became a Broadway hit in America. "It's a comedy, but it's also very poignant in its look at how people have to change over time or be more accepting," Joh Prybyl, an actor in the play, said.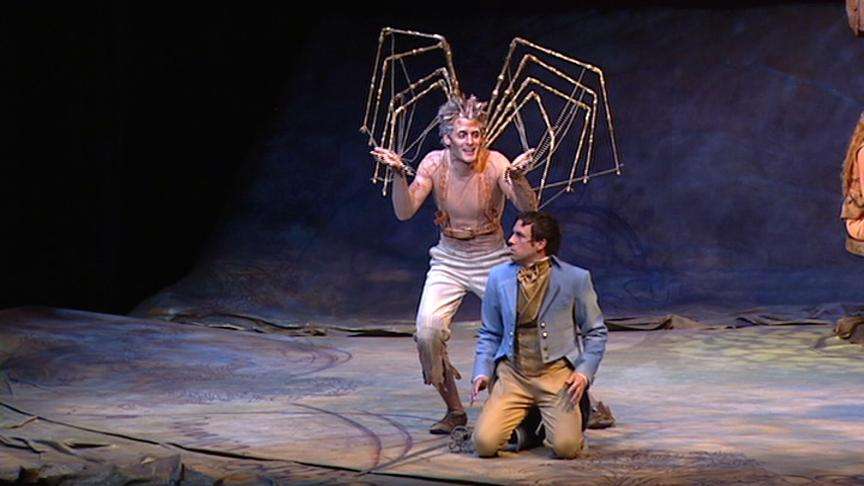 And this season brings a first for the festival: a murder mystery, Agatha Christie's "The Mousetrap." It's about eight people snowbound in a house in the middle of nowhere and one of them is a killer.
The cast and crew learned quickly this play makes everyone a junior sleuth. "An actor would stop and say, 'Wait a minute! If I say this here, then how does that affect what he said two pages ago?' So, it's great. You have to be a detective to do it," actor Brad Carroll said.
The three plays run at the Randall Theatre through Oct. 27. For more information on these and other plays, click the related link.
×
Related links
Most recent Utah stories