Estimated read time: 2-3 minutes
This archived news story is available only for your personal, non-commercial use. Information in the story may be outdated or superseded by additional information. Reading or replaying the story in its archived form does not constitute a republication of the story.
Sandra Yi ReportingA police chase ends with the arrest of two men. They are suspects in a string of armed robberies, including one this afternoon. The chase didn't last very long. The driver went in circles through a neighborhood. Police say he finally pulled over on 180 E. 7800 South when he had some car trouble.
"They were going very fast. I thought they were just going to go past up the street," says Christina Smith. But the police chase ended just a few yards from Smith's home. Smith says, "The Eclipse had pulled over to the side, and I could hear them screaming, 'Get down, get down.'"
Police arrested the driver and passenger, and they found a stash of money in the car.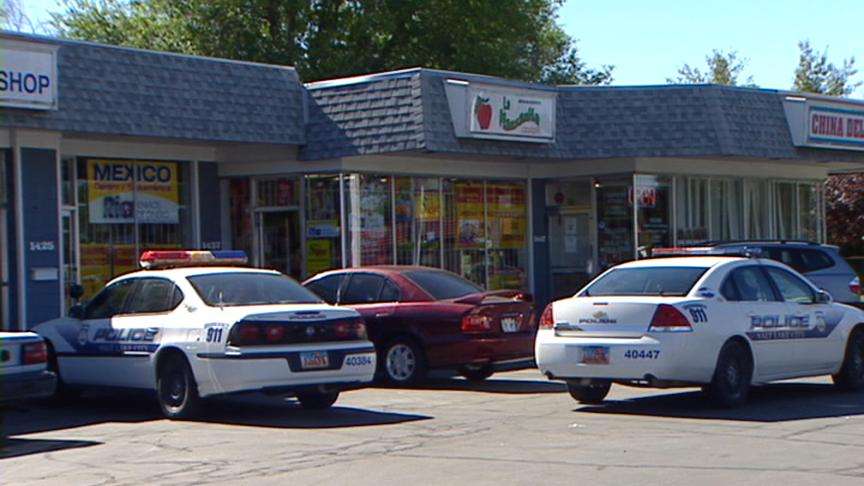 "My sister lives next door, and my kids play outside all the time so it was kinda scary," says Smith.
Midvale police pulled the car over because it matched the description of the getaway car following an armed robbery at a Mexican market this afternoon. The market is on 1400 W. 1000 North.
The clerk and her young son were in the store. Lt. Arthur Healey, with the Salt Lake City Police Department," says, "When they came in, they brandished the gun at her and told her to give him the money. She gave them the money, and they left."
Salt Lake police brought a witness from today's robbery to the scene of the arrest, and she positively identified them.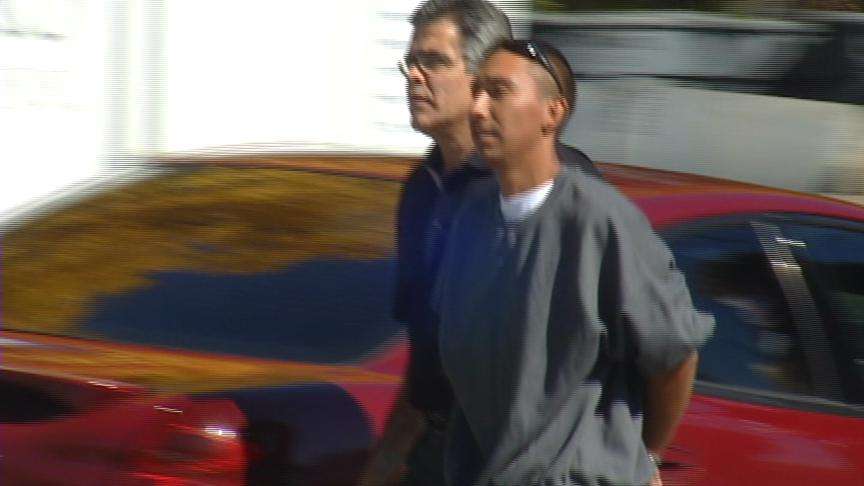 Investigators say the two have gang ties. Sgt. John Salazar, with the Midvale Police Department, says, "When you rob somebody at gunpoint with a bullet in the chamber, pretty violent."
Smith says, "I'm glad they caught them and are taking them away."
Salt Lake Police are investigating a string of other robberies at Mexican markets. They're looking into whether the men were involved in those cases.
×
Most recent Utah stories