Estimated read time: 2-3 minutes
This archived news story is available only for your personal, non-commercial use. Information in the story may be outdated or superseded by additional information. Reading or replaying the story in its archived form does not constitute a republication of the story.
Amanda Butterfield Reporting Mario Capecchi's childhood is just as awe-inspiring as his accomplishments. Born in Italy, he was living on the streets at age four after his mother was arrested by Nazis.
From a very young age Capecchi says he had to learn to be resourceful to survive while living on the streets. His only concerns then were the basics, snatching food and sleeping anywhere he could. "Fortunately I was pretty good at it, so I'm still here. …Some of it is pure luck. A lot of kids didn't make it," Capecchi said.
Capecchi's mother was part of a group who openly opposed the Nazis. She was eventually arrested by the Gestapo and taken to a concentration camp.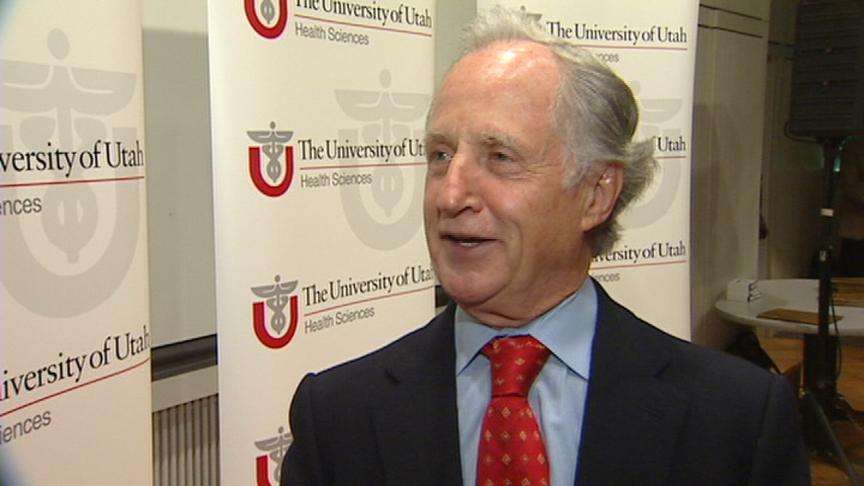 Before she was taken, she sold all her belongings and arranged for a peasant family to take care of 4-year-old Mario, but the money ran out, and Capecchi was thrown out on the streets.
He had no idea where his mother was, or if she was even alive. "In Spring of '45, Dachau was liberated by the U.S. My mother was one of the few who survived the camp. I think she did it because she was able to speak German," Capecchi said.
His mother set out to find him, going from hospital to hospital looking for her son. Eventually they were reunited. "I didn't have any clothes. On a bed, no sheets; she came and brought me an outfit. Two to three days later, we were on a boat to America," Capecchi recalled.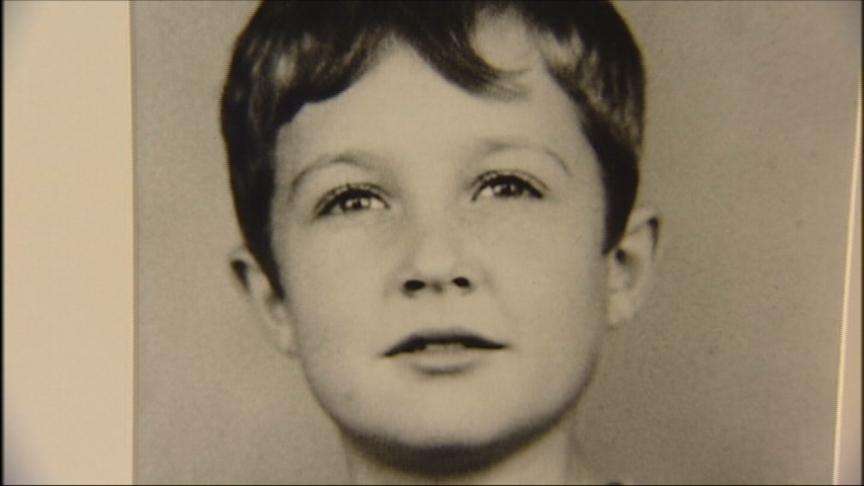 His mother's brother sent them money for the ride, and soon they were staying with him in the states near Philadelphia.
Capecchi can still remember his excitement of coming to America. "I literally was expecting the roads to be paved in gold. What I found, actually, was opportunity," he said.
It was when he started his new life in America that his love for science began. Capecchi went on to receive a bachelor of sScience degree in chemistry and physics. He then got his Ph.D. in biophysics from Harvard and has been at the University of Utah since the early 1970s.
×
Related links
Most recent Utah stories