Estimated read time: 1-2 minutes
This archived news story is available only for your personal, non-commercial use. Information in the story may be outdated or superseded by additional information. Reading or replaying the story in its archived form does not constitute a republication of the story.
Gene Kennedy Reporting Two Ogden men are in trouble with the feds. They're accused of trying to sell fighter plane parts to buyers in other countries.
Investigators are still looking into where the men got those plane parts, but they know they didn't come from Hill Air Force Base.
The suspects are 61-year-old Abraham Trujillio and 22-year-old David Waye, both from Ogden. They have not been arrested but have been charged and will appear in federal court.
They allegedly had an Internet business, a Web site where people could buy parts for F-4 and F-14 fighter planes. A U.S. attorney says they tried to illegally sell plane parts without a license.
The suspects thought they were selling to people in Canada, but it turns out they were selling to agents from Immigration Customs and Enforcement. So, the suspects were busted in a sting.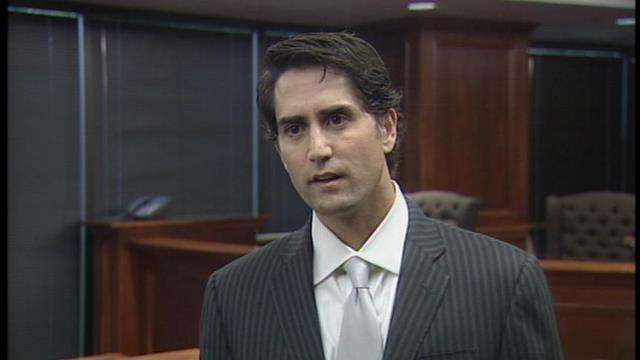 The parts never left the country, but what if they had? "These parts were to go to planes that, to the degree we understand, it may have been planes that only a country such as Iran is capable of using," explained U.S. Attorney Brett Tolman.
Iran is the only country that flies the F-14 Tomcat, the same plane featured in the movie "Top Gun."
The U.S. has an embargo against Iran, so illegal trading has become increasingly popular to make money.
These men could go to prison if convicted. They'll likely go to federal court in about a week, and KSL News will track the case from there.
×
Most recent Utah stories