Estimated read time: 2-3 minutes
This archived news story is available only for your personal, non-commercial use. Information in the story may be outdated or superseded by additional information. Reading or replaying the story in its archived form does not constitute a republication of the story.
Sandra Yi Reporting Investigators may never know why a woman shot her ex-boyfriend then turned the gun on herself.
Police say things seemed OK when the woman went to her ex-boyfriend Chris Lee's house yesterday, even though the couple had a history of domestic violence. A second visit 30 minutes later ended in tragedy.
Yesterday, police had been trying to find Crystal Tijerina, who was believed to be armed and suicidal. Investigators say she was sad about something in her life, possibly the failed relationship between her and Lee. Not long after Springville Police issued an Endangered Person Advisory for Tijerina yesterday, a neighbor noticed the woman's car at Lee's home in Salt Lake and called police.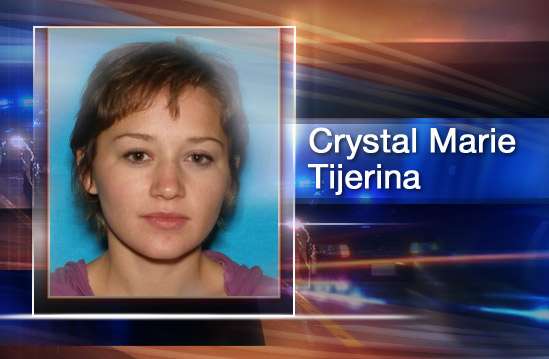 That neighbor, Sam Lambert, has asked KSL News not to show his face. "About half an hour later, we had Chris come banging on our door and saying he'd been shot. I thought he was seriously injured. He was bleeding pretty bad and had a good-sized wound to his neck." Lambert said.
Police say Lee had been shot by Tijerina, who then killed herself. "He was saying he can't believe he was shot, can't believe she did it," Lambert recalled.
Police say around 6 p.m. yesterday, Tijerina went to Lee's house. They say she seemed fine then.
Tijerina left then came back. That's when the shooting happened.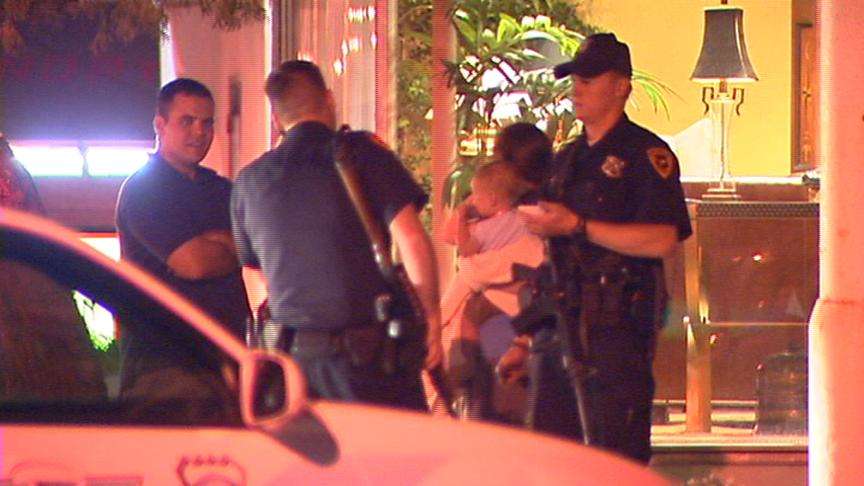 Neighbors say they didn't hear any arguing, but KSL News has learned the victim had a protective order against Tijerina and their toddler son. "The first thought that went through me and my wife's mind was, 'Where's your son?' He had gotten him out of the house," Lambert said.
The Division of Child and Family Services says in 2006, the couple accepted domestic violence treatment. Records show the same year, Tijerina was arrested for domestic violence assault and custodial interference.
"I would think anyone would recognize it as unfortunate whenever someone hurts somebody else or chooses to hurt themselves. And unfortunately, that happens a lot in domestic relationships when things don't work out," Salt Lake City Police Sgt John Beener said.
Lambert says it was a scary situation and a sad one, too. "I'm sad for Chris to have to go through it and also for the girl that died. It's a tragic end," he said.
Chris Lee is out of the hospital. His family didn't want to talk to KSL, but they issued a statement saying their deepest sympathies go out to the Tijerina family for their loss.
×
Related links
Most recent Utah stories