Estimated read time: Less than a minute
This archived news story is available only for your personal, non-commercial use. Information in the story may be outdated or superseded by additional information. Reading or replaying the story in its archived form does not constitute a republication of the story.
First, read how the now infamous bathroom has become a tourist attraction. Story Here: http://www.ksl.com/?nid=333&sid=1815301
Now, catch up on Larry's actions yesterday. Story Here: http://www.ksl.com/index.php?nid=128&sid=1921367
Should he have to leave? Vote in our Doug Wright Show Poll now!
Doug certainly believes so. His exact words: "Larry Craig is too stupid to be a Senator." Between his plea reversals and his misdialed phone calls, the Senator has become a national punchline. The callers, for the most part, agree with Doug today. The message is clear: QUIT STALLING LARRY AND QUIT! It's time to flush Craig out of the Senate. The puns just write themselves.
YOUR TEXTS: "He needs to resign, i would not want any body in politics to do such things. its not right and its just disgusting"
...and because Ted Kennedy can be connected with anything, here is the following text.
"Kennedy killed his secretary he is still a Senator lighten up"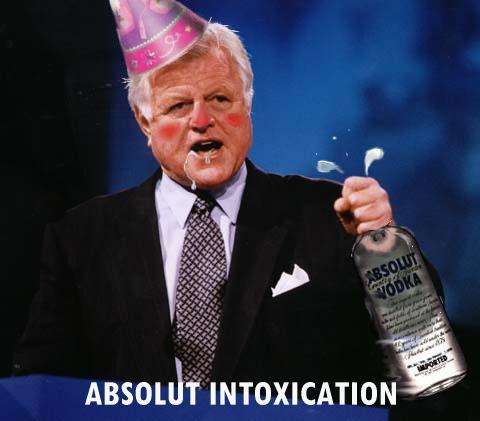 ×
Most recent News stories