Estimated read time: 2-3 minutes
This archived news story is available only for your personal, non-commercial use. Information in the story may be outdated or superseded by additional information. Reading or replaying the story in its archived form does not constitute a republication of the story.
Richard Piatt Reporting A security failure that led to the escape of two convicted murderers at the Daggett County Jail has led to the removal of all state prisoners from that facility.
Utah Department of Corrections confirms what it calls "serious security issues" at the jail. Now, all 77 state inmates previously housed at the jail are gone. The last 45 were transferred out Wednesday night.
Daggett County jail has "serious security issues...management, training, personnel and facilities," according to a Department of Corrections Statement.
An investigation found issues related to "management, training, personnel and the facility itself" need to be corrected.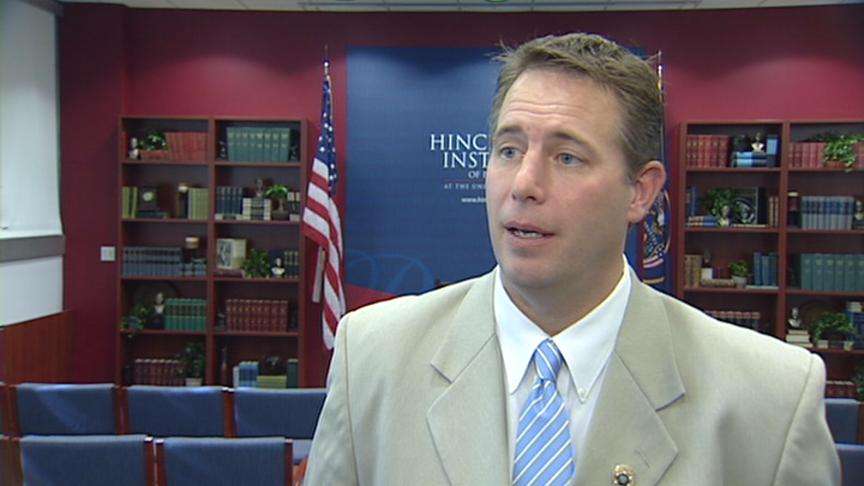 The result, as a victim's family member pointed out, is that the system let them down. "To have one of the victim's family members say the system failed us is absolutely correct. We did fail them. And we have to rectify that," said Tom Patterson, executive director of the Utah Department of Corrections.
Patterson says his officers even noticed inadequate security procedures as the last prisoners were being processed out of the Daggett County Jail. Until those problems are fixed, the Daggett-DOC relationship is on hold.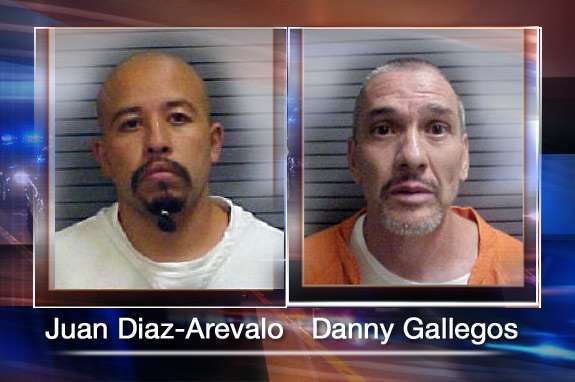 Those failures are directly related to the escape of convicted killers Danny Gallegos and Juan Diaz-Arevalo Sept. 23. The two spent six days on the run, but were caught in Sweetwater County, Wyo.
The Department of Corrections is also reviewing the rest of the county jails in the state. None with state prisoners is found to have similar security concerns. "You have to have the mindset that you're going to be absolutely security focused. That has to be the number one priority, and you just can't jeopardize that," Patterson said.
Skyrocketing costs and overcrowding has pushed the Department of Corrections to find additional prison beds in Utah's county jails. That's generally considered a temporary fix, but it's been regular practice for years.
×
Related links
Most recent Utah stories