Estimated read time: 2-3 minutes
This archived news story is available only for your personal, non-commercial use. Information in the story may be outdated or superseded by additional information. Reading or replaying the story in its archived form does not constitute a republication of the story.
Lori Prichard Reporting A man who's been arrested 10 times in 23 years for drinking and driving is back in jail tonight.
Police re-arrested Robert Van Dyke for another DUI last week. We've learned Utah County prosecutors plan to charge Van Dyke with a felony of driving under the influence and a misdemeanor charge of driving while on alcohol restrictions.
In the meantime, one family is wondering why he was even let out of jail in the first place.
Michelle Bradley was killed after Van Dyke slammed into her car back in January of 2000. Her family says enough is enough.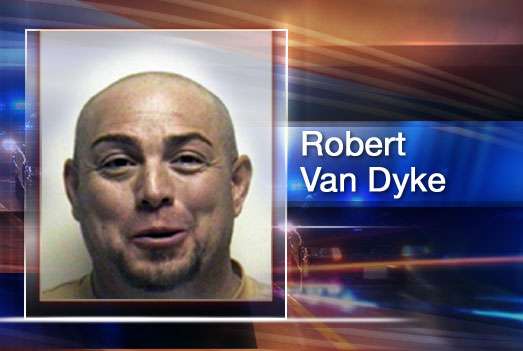 Van Dyke's blood alcohol level at the time of the accident was reportedly four times the legal limit. Bradley was killed in the accident, but two other people in the car survived.
Elizabeth Gimple says the memory of that night will never be forgotten. She says, "I went to check her pulse, and there was no pulse, and I knew she was gone. She wasn't able to say anything, but I just held her. You could just see a tear, that was it. I just told her I loved her, and she took a big breath, and she was gone."
For Gimple, seven years have erased little. She says, "It's something that never goes away. It never leaves you. It's always there: in your heart, your mind, your soul."
She was riding in a car back in January 2000 when Robert Van Dyke barreled into them.
"I remember seeing the oncoming lights and thinking to myself, 'Those lights are really close.' I didn't have any time to say anything, then he'd hit us," says Gimple.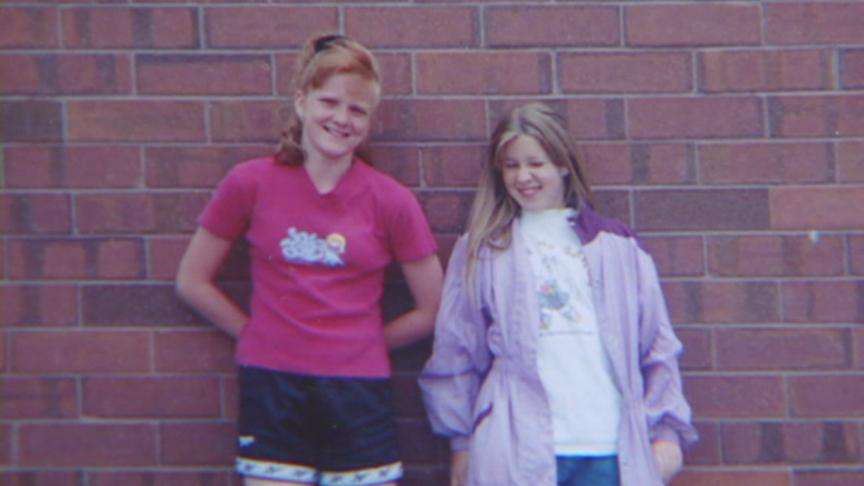 Gimple, who was nine months pregnant, and her then 12-year-old niece made it out of the mangled mess alive; but both received deep and lasting scars.
Gimple says her niece lost her right eye, her sense of smell and taste, not to mention her mother.
It happened all because Robert Van Dyke had too much to drink. He served six years in prison for the crime. He was released only to be arrested last week.
Gimple says, "I'm mortified. I can't express how angry I am."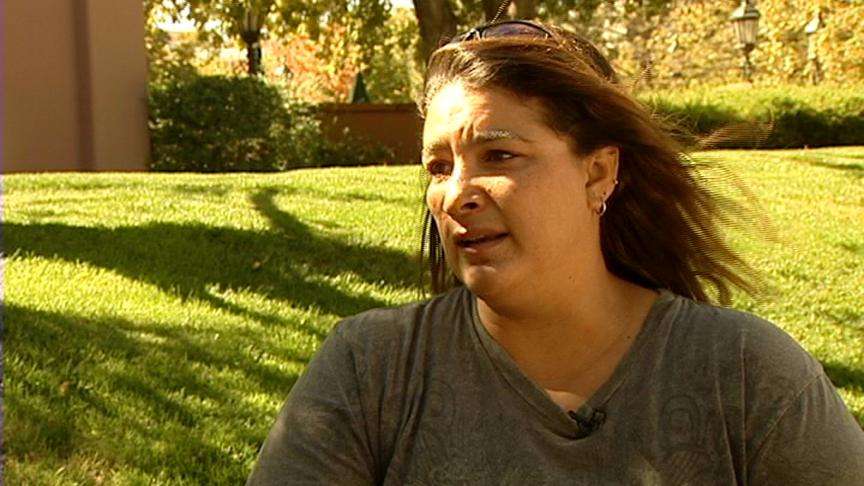 She's angry because Van Dyke's in trouble again for allegedly drinking and driving. She wonders, "What's it going to take? Killing a whole family? Because basically that's what he did."
KSL's phone calls to Van Dyke have not been returned.
×
Related links
Most recent Utah stories