Estimated read time: 2-3 minutes
This archived news story is available only for your personal, non-commercial use. Information in the story may be outdated or superseded by additional information. Reading or replaying the story in its archived form does not constitute a republication of the story.
Amanda Butterfield & Tom Callan ReportingThe owner of a Sugar House business that sells expensive sunglasses is so tired of his store being broken into that he's sleeping in the there. He's intent on catching the thieves who keep breaking into his store.
The store is on 2008 S. 1100 East, and it was broken into three days in a row last week.
Wayne Witzel from Image Eyes Optical says, "I'm tired, very tired of it, and I want these guys caught."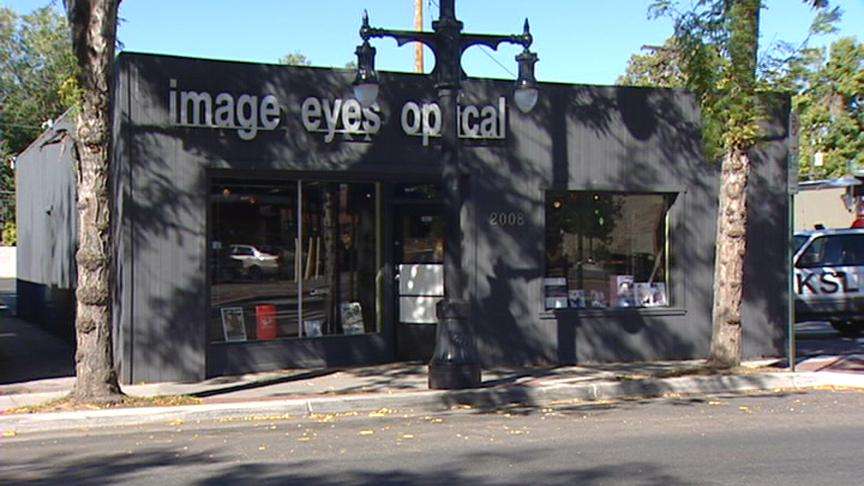 Witzel is literally tired of his store windows and doors getting busted out. "It's very stressful. I want to go home and go to bed," says Witzel.
It all began on Sept. 23 when the back door of his store was kicked in and hundreds of pairs of sunglasses were stolen. More than 200 pairs of Prada, Versace and Christian Dior sunglasses were stolen.
The next night the front door was busted out but nothing was taken. Witzel says, "We think they were looking for cases, possibly from the night before."
The next night, there was still no rest for Witzel. He says, "The third night, we were like, 'Oh my gosh, we got a call from the security company!'"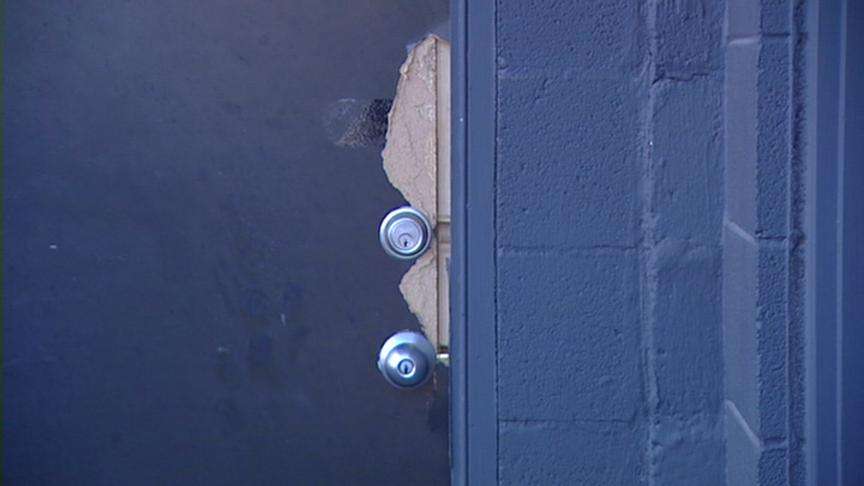 But this time, the suspects were caught on tape. Detective Roger Williams, with the Salt Lake Police Department, says, "Video is great, that may help us immensely."
Salt Lake police are on the case with a lot of clues to go on. "We do have a number of leads, being some good fingerprints we were able to lift," says Williams.
On the surveillance video, a guy in a gray hoodie and a kid with a dark crew cut can be seen smashing out the glass.
Witzel estimates the burglars got away with more than $100,000 worth of sunglasses.
Witzel's is waiting for new steel doors to be installed, more surveillance cameras, and steel curtains and bars for the windows. Once they're in, he'll get to sleep in his real bed, at home.
He thinks the thieves are selling his sunglasses on the black market somewhere around Salt Lake.
Anyone with information can call the Salt Lake City Police tips line at 799-INFO.
×
Most recent Utah stories