Estimated read time: Less than a minute
This archived news story is available only for your personal, non-commercial use. Information in the story may be outdated or superseded by additional information. Reading or replaying the story in its archived form does not constitute a republication of the story.
UTAH COUNTY -- Some people Utah County are loving the unusually warm winter we've had because they love to ski, but not snow skiing--water skiing.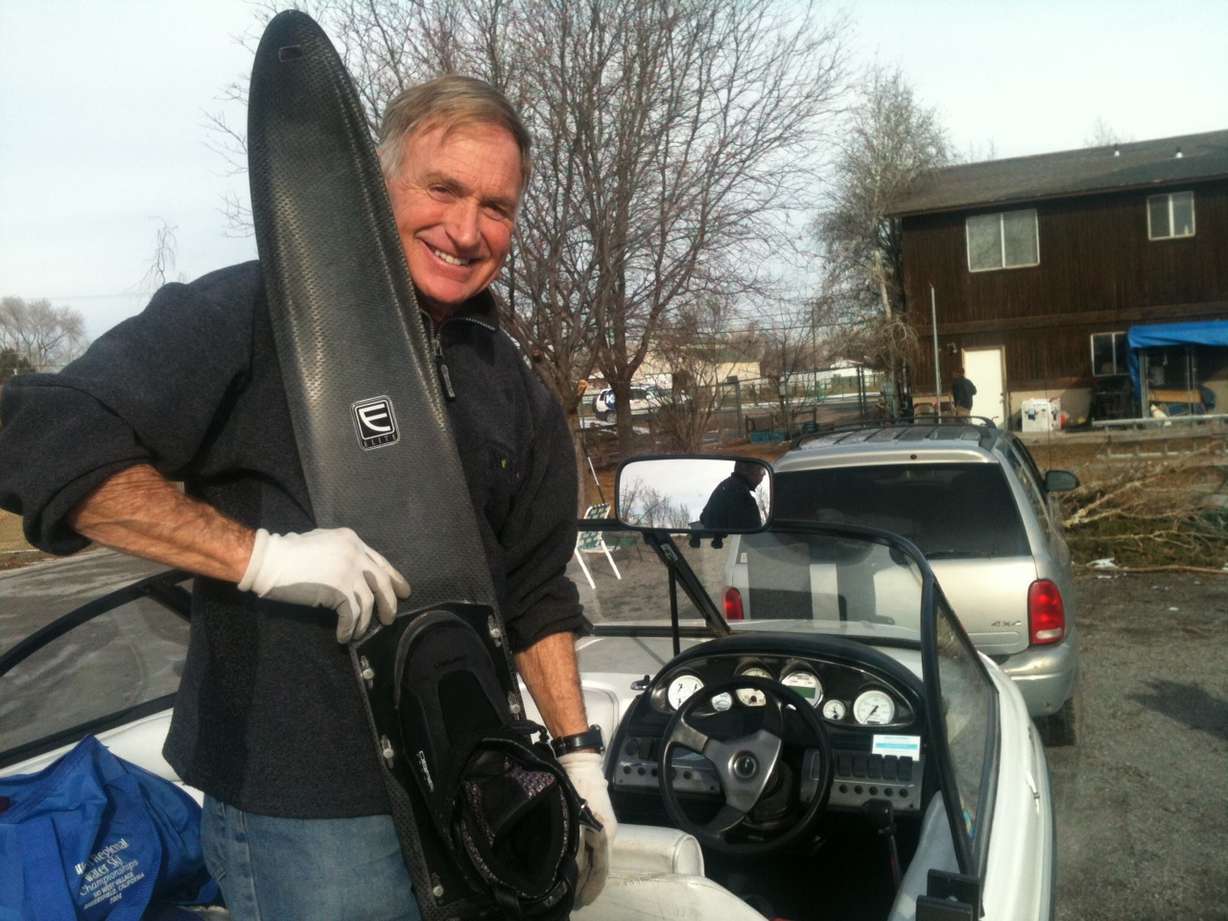 Keith Morgan walks across the snow and ice in his backyard and then pulls the tarp off his boat as he gets ready to go water skiing in January on Utah Lake.
He's says if you can keep clear of ice, it's not that bad with a dry suit. In fact, he says he stays warmer than most people snow skiing.
Morgan says it's hard to beat the rush of skiing on the cold glassy water, and that as long as you've got a ski boat, you might as well use it all year.
Morgan says he usually tries to take a few winter water skiing trips, but he doesn't remember ever having warmer winter water ski days than this season.
×