Estimated read time: 2-3 minutes
This archived news story is available only for your personal, non-commercial use. Information in the story may be outdated or superseded by additional information. Reading or replaying the story in its archived form does not constitute a republication of the story.
Sarah Dallof Reporting A man convicted of killing a mother while driving drunk seven years ago has been arrested again for DUI.
Actually, Robert Van Dyke has been arrested again, and again, and again for drinking and driving.
Robert Van Dyke completed his parole this past June. According to a probation and parole spokesman, Van Dyke received the maximum benefit from his program, which included a substance abuse program and meetings with a psychologist.
Four months later, he's in trouble again for drinking and driving.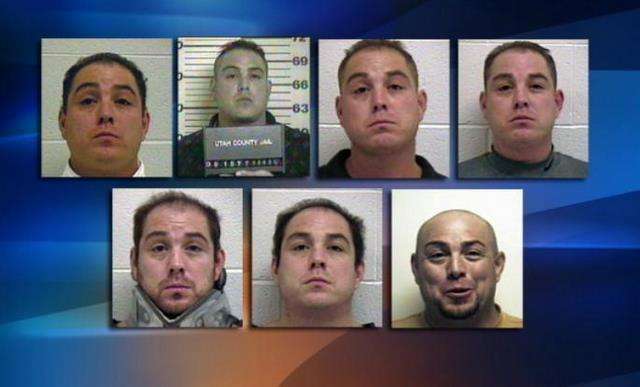 It's easy to watch Robert Van Dyke age over the past 12 years by viewing his mug shots. The 42-year-old Springville resident has been arrested seven times and convicted three times for driving under the influence.
His actions in 2000 ended with this crash that killed Michelle Bradley. Her daughter survived but lost an eye, and her 9-month-pregnant sister-in-law was injured. On Feb.3, 2000, Elizabeth Dresen said, "I just remember seeing the oncoming lights and thinking, 'Man, he swerved pretty close to us.' The next thing I knew, we were hit."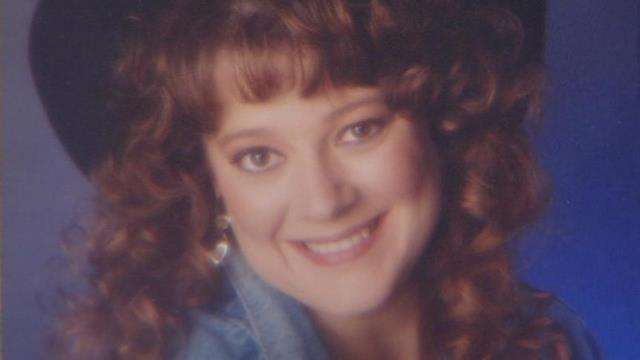 Van Dyke was sentenced to up to 20 years in jail. He served six years, and last week he was arrested again on suspicion of drunk driving near a Spanish Fork park. Lt. Steve Adams, Spanish Fork Police Department, said, "When he made contact with the driver, he could smell alcohol. His speech was impaired; his motor functions were also slow."
According to Spanish Fork Police, Van Dyke said he hadn't been drinking and refused sobriety and Breathalyzer tests.
The Utah County prosecutor will pursue felony charges against him.
Art Brown, president of the local chapter of Mother's Against Drunk Driving, is concerned Van Dyke's latest arrest sends the wrong message to others who choose to drink and drive. Brown says, "It's disheartening. It tells you it's an easy crime to commit but very difficult for us to respond to."
According to the Utah County Jail, Van Dyke was released the same night he was arrested.
Calls to his home were not returned.
×
Most recent Utah stories