Estimated read time: 2-3 minutes
This archived news story is available only for your personal, non-commercial use. Information in the story may be outdated or superseded by additional information. Reading or replaying the story in its archived form does not constitute a republication of the story.
Alex Cabrero Reporting Law enforcers in Utah have issued 20 Amber Alerts since the program began. When, and if, the 21st alert is issued, a new computer software program to help find the child will be used for the first time.
The software brings a bunch of information from databases across the state and puts it into one easy-to-read map. It's a computer program that's so simple you only wish you would've thought of it sooner.
Bill Fossmo, an analyst with Utah's criminal investigation team, says, "Oh yeah, I think it's really cool."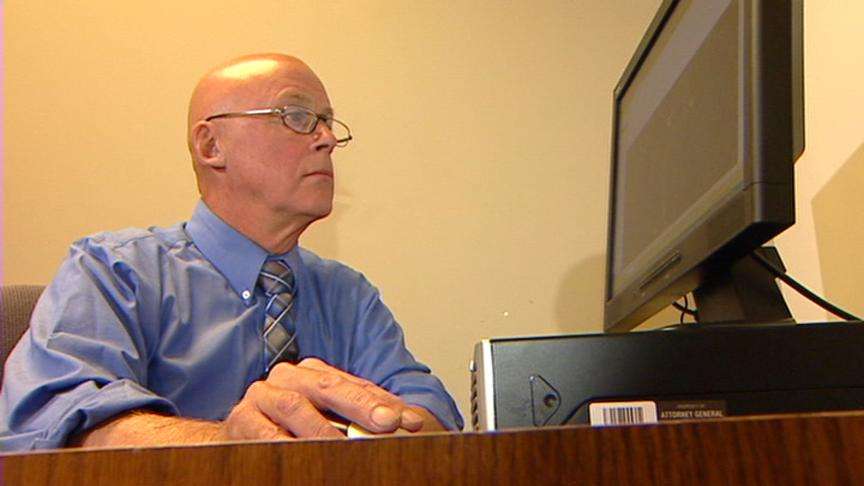 The program should help Amber Alert investigators track down missing children a lot faster. "Timing, of course, is of the essence. The three-hour mark is very important to us," says Fossmo. That's because of all the cases in which children are kidnapped and killed, 74 percent are killed within the first three hours.
This software is aimed at getting information to investigators faster. Paul Murphy, Utah Attorney General's Office, says, "I'm absolutely amazed because what used to take days can now take seconds, and when a child is taken, those seconds count."
When an abduction happens, searchers can mark that location. They can zoom in on it and see what other homes, lakes, or landmarks are around it ... places where someone could hide.
Investigators also can bring up property lines, roads, even where sex offenders live in the area. "Obviously that would be a point of interest," says Fossmo.
He says with just a click of the mouse, "We can turn the map off, and we can just see the roads, and so that makes it a little easier to view the things you want to view."
Hopefully it will help find a missing child alive. Murphy says, "This is an awesome idea, and it's going to save lives."
All these options already are in a database.
The state keeps aerial pictures, the department of corrections has the sex offenders list, cities and counties have property line information, and transportation has all the road maps.
×
Most recent Utah stories