Estimated read time: 2-3 minutes
This archived news story is available only for your personal, non-commercial use. Information in the story may be outdated or superseded by additional information. Reading or replaying the story in its archived form does not constitute a republication of the story.
Sam Penrod Reporting Gary Olesen's mom was murdered 22 years ago, and today he asked a judge to prevent yet another delay in the execution of the man who killed her.
But the death penalty case could be delayed again because the killer's attorney asked a judge today to let him quit the case. The convict's attorney wants out of the case, because he says it is too complicated for him to handle.
The victim's family says that would mean more time waiting for justice in a system they believe is failing them. "I just want the judge to know how we feel about it and what we're going through. It's been really difficult," Olesen explained.
It's just another example of the fact that it's becoming nearly impossible to find attorneys to represent inmates on death row in Utah, which is stalling the appeals process and helping the inmates to avoid execution.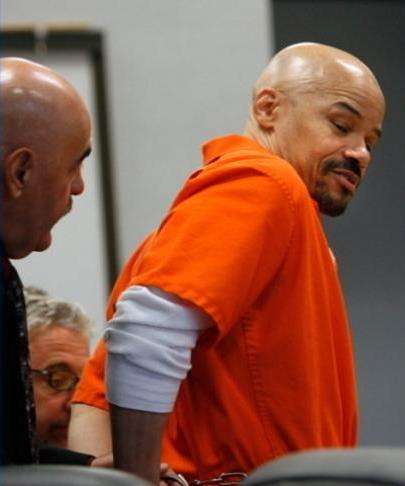 Eva Olesen of Provo was brutally murdered back in February of 1985. Douglas Carter confessed to police and was sentenced to death but has still not been executed.
"Guilt is not a substantial issue here at all, and I understand the public's frustration because I feel it," Assistant Attorney General Thomas Bunker said.
Carter's current attorney, Mark Moffat, told the judge today that after working on this case for the last 20 months, it has become too legally complex for him to continue to provide Carter with the legal representation he is entitled to.
Prosecutors are against allowing Carter's attorney to quit, which could put a second death row inmate's case on indefinite hold. "This case could be placed in the same situation as the Ralph Menzies case, where all counsel has refused representation and that case has come to a complete halt," Bunker explained.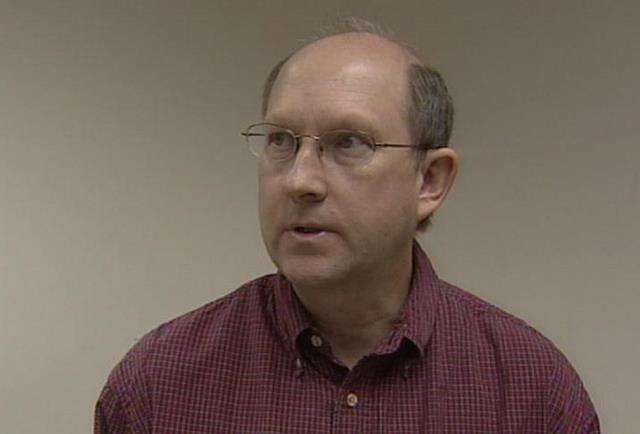 The victim's son told the judge allowing Carter's attorney to quit would mean even more delays to justice being served. "Obviously we're getting frustrated with the whole system. It's been delay after delay after delay, and we're starting to lose confidence in the court system. It's been a hardship on our family, and we'd just like to get it over with," Olesen said.
Olesen also read a poem to the judge, which compares his mother's opportunity for justice to her convicted killer's.
"The laws are in place but they are not enforced. If the death penalty was enforced, I can guarantee there would be less crime out there. If they would follow through with it all, that's the question, why don't they do that?" Olesen said.
The question the judge posed to Carter's attorney was this: If I allow you to quit the case, who will take it on?
That is something the judge will review over the next two months before issuing a ruling on where this death penalty case will go next.
×
Related links
Most recent Utah stories