Estimated read time: Less than a minute
This archived news story is available only for your personal, non-commercial use. Information in the story may be outdated or superseded by additional information. Reading or replaying the story in its archived form does not constitute a republication of the story.
Mary Richards, KSL NewsradioA truck hit a woman in West Valley City this morning. Witnesses say the accident could have been much worse if not for the woman's motherly instincts.
The woman was walking her 12-year-old son to school with two other children in a double stroller near 4620 West and 3825 South.
Sgt. Jeff Conger, West Valley Police Department, said, "The mother must have just barely saw the truck coming, and she pushed her children out of the way and was struck by the driver's side of the truck."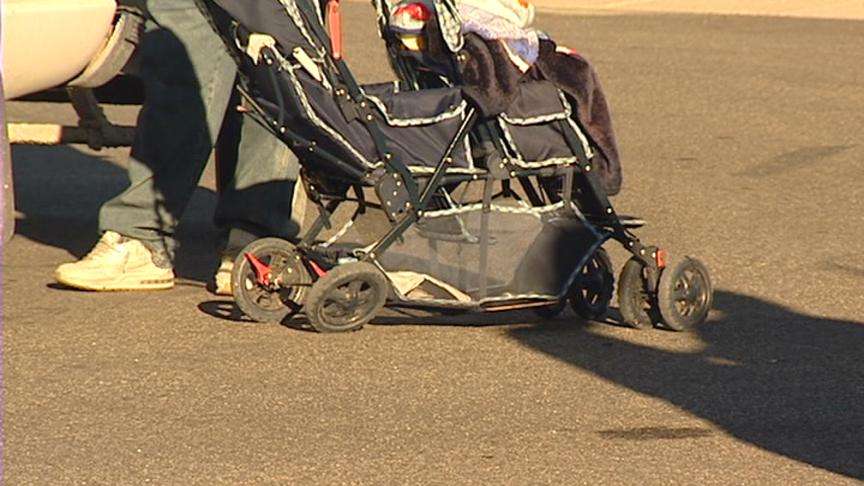 The two children, ages 1 and 2, fell out of the stroller but were not injured. The 12-year-old was not hurt.
The woman was taken to the hospital with a compound fracture to her left leg. The children were taken to the hospital as a precaution.
The truck's driver says he didn't see the family because of sun glare.
×
Most recent Utah stories